Officer nearly crashes after arrested man kicks him in the head, police say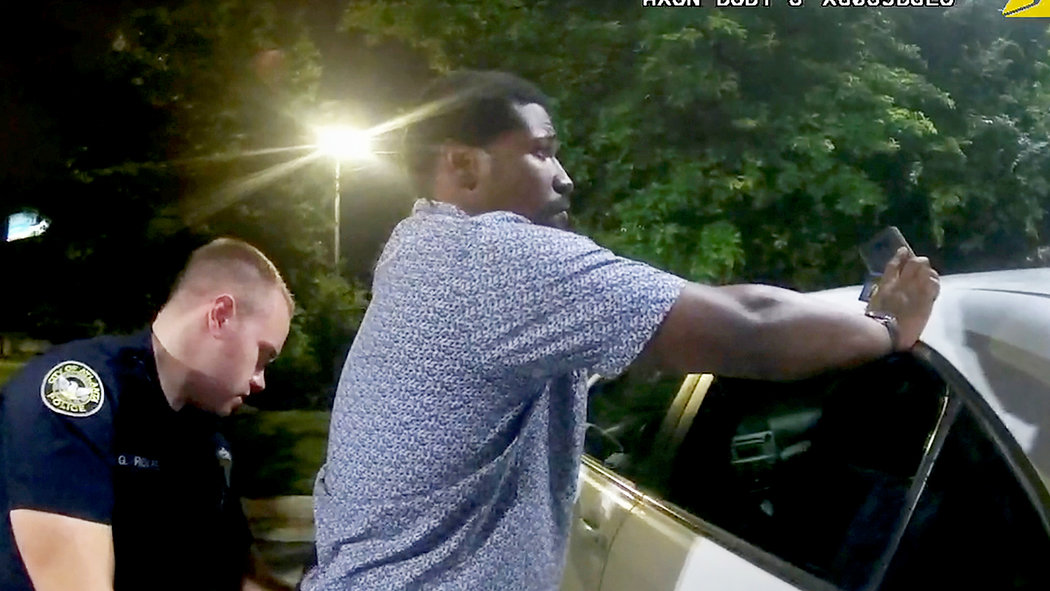 PROVO, Utah – A police officer transporting a man to jail early Tuesday was kicked in the back of the head while driving on I-15, nearly causing him to crash.
"As I was driving, Chandler kicked me with both feet in the back of the head. This caused me to nearly lose consciousness as I began to see stars and became nauseous, and collide with the center median of I-15," Pleasant Grove police officer Tanner Edwards wrote in a police booking affidavit.
"Chandler continued to kick me repeatedly as I called for help. At one point, Chandler kicked me in the face causing redness and discomfort."The officer was able to exit his patrol car from the freeway and hold Chandler Owen Donkersgoed, 27, of Pleasant Grove, on the ground until backup arrived, the affidavit states.
The investigation began Monday night when police were called to an apartment complex on a report of a domestic violence situation. They arrived to find a woman screaming for help. Officers separated Donkersgoed from the woman and placed him in handcuffs for safety, according to the affidavit.
While police were interviewing the woman, they said Donkersgoed started yelling at officers and refused orders to sit down.
"Chandler was able to stand partially up, while I was pushing him down, which resulted in him falling forward onto his face. The male then began screaming and yelling 'ACAB' (All cops are bad) at the top of his lungs," the affidavit states.
Donkersgoed was then dragged to a patrol car, and allegedly began kicking officers who attempted to place him in the car.
"Once in the vehicle, Chandler began hitting his face and forehead into the window of the door. I then watched Chandler get both feet onto the window and begin pushing and kicking, to the point the window almost broke," the affidavit states.
Police removed Donkersgoed from the vehicle to cuff his feet and then placed him back in the patrol car. While being transported to jail on I-15 near Center Street, he attacked officer Edwards, according to the affidavit.
Donkersgoed was booked into the Utah County Jail for investigation of aggravated assault on a law enforcement officer, two counts of assault on a police officer, criminal mischief, disorderly conduct and intoxication.