Man arrested following heated mask argument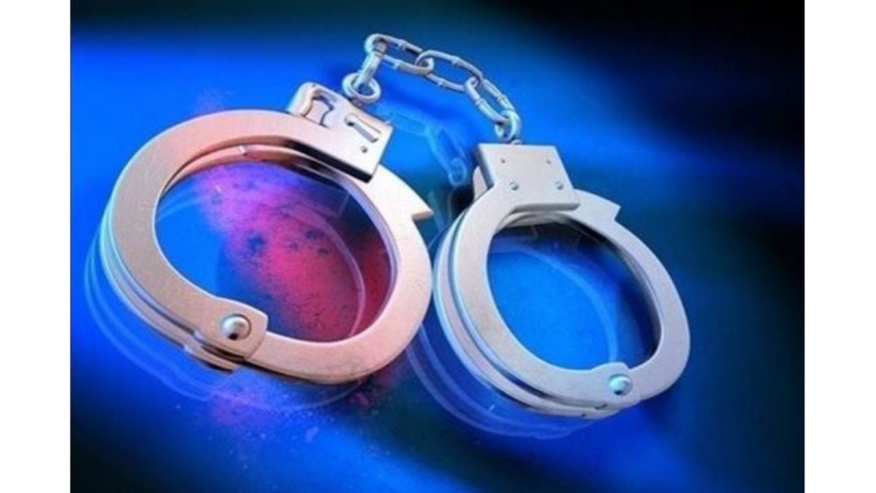 PROVO, Utah— A man was arrested for trespassing and commercial obstruction within a Smith's Food and Drug Store in Provo Tuesday.
According to a probable cause statement, Elijah Brandt Webb was at the bank counter inside Smith's, when the bank manager of the store requested Webb to put a mask on.
An argument then broke out and the bank manager asked Webb to leave, he refused.
Frustrated, Webb started asking customers in the store why they were wearing masks, causing a scene, Provo Police officials say.
Deputies detained Webb for disorderly behavior and then charged him with trespassing and commercial obstruction.