Hiker airlifted from Mt. Timpanogos area after injuring back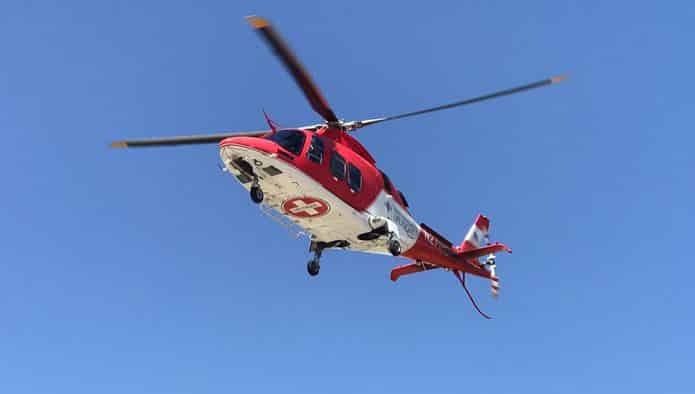 PROVO, Utah –  A man was rescued from the Mount Timpanogos area by helicopter Saturday afternoon.
According to the Utah County Sheriff's Office, the 30-year-old injured his back near Emerald Lake around 4:30 p.m.
Sgt. Spencer Cannon said that because he was at a spot higher than 10,000 feet, it would have taken search and rescue crews hours to hike up and bring him down.
Instead, they called in LifeFlight, and he was transported from the mountain down to Aspen Grove, where an ambulance took him to Utah Valley Hospital.
Details on how he became injured or how serious it was were not released.