Historic volume of jobless claims still being processed in Utah, report says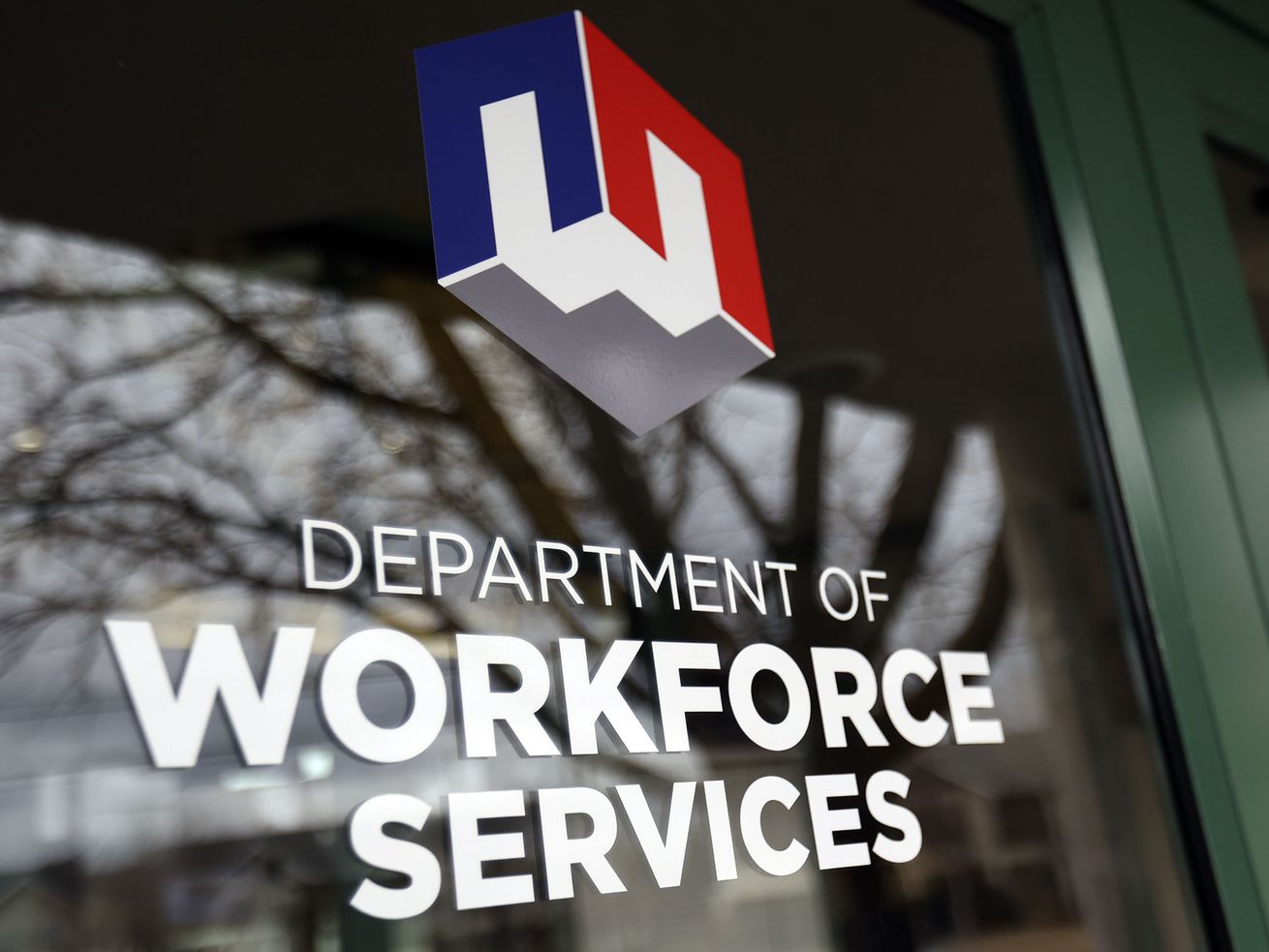 Utah – Jobless claims are virtually steady in Utah as record numbers continue seeking benefits, a state agency reported Thursday morning.
It is a trend a state official says will likely continue because of the extended COVID-19 aid package passed by Congress at the end of 2020.
The Utah Department of Workforce Services said it processed 4,557 new claims for unemployment benefits for the week of Jan. 24 through Jan. 30. There were 34,752 continued claims filed during that same week, the report indicated.
A week earlier, 4,535 people filed for new jobless benefits. A year ago, just 1,131 had sought initial benefits, the agency report shows.
"With the federally funded extended unemployment benefits, we continue to see a high volume of claims and benefits being paid out to support Utahns through this pandemic," said Unemployment Insurance Division Director Kevin Burt.
"Unemployment benefits are normally limited to 26 weeks and are only available to covered employees," Burt said. "Current congressional action has expanded unemployment benefit access to the self-employed and increased the maximum length to 50 weeks. Both of these actions have and will result in higher than normal claim numbers."
He said December through February is a historically high period for people seeking unemployment help due to the large seasonal workforce in Utah since the cold months slow down construction projects.
He noted the Continued Assistance Act is set to expire on March 13 and, as a result, without any changes, both the Pandemic Emergency Unemployment Compensation and Pandemic Unemployment Assistance programs will also expire.
"With the fast-approaching expiration, and knowing Utah's economy does offer many employment opportunities, we continue to strongly encourage actively looking for work and expanding one's work search efforts (looking in a variety of industries)," Burt said.
Nationally, applications for state unemployment benefits fell last week by more than forecast, a third-straight decline that signals job cuts are starting to slow as COVID-19 infections ebb.
The Associated Press reported initial jobless claims in regular state programs fell by 33,000 to 779,000 in the week ended Jan. 30, the lowest since November, Labor Department data showed Thursday. On an unadjusted basis, applications dropped to 816,247.
Continuing claims — an approximation of the number of Americans filing for multiple weeks of state benefits — decreased to 4.59 million in the week ended Jan. 23. Economists in a Bloomberg survey forecast 830,000 initial claims and 4.7 million continuing claims.
The figures, while still elevated, indicate that layoffs related to the pandemic are starting to ebb after jobless claims picked up in December and early January. In the coming months, as more Americans get inoculated and virus cases fall, economic activity is poised to resume and job cuts may decline further.
Policymakers are starting to lift some of the most stringent business restrictions, which should also help to stabilize the labor market, the report stated.