Humans Causing Wildfires In Utah, Officials Say It Needs To Stop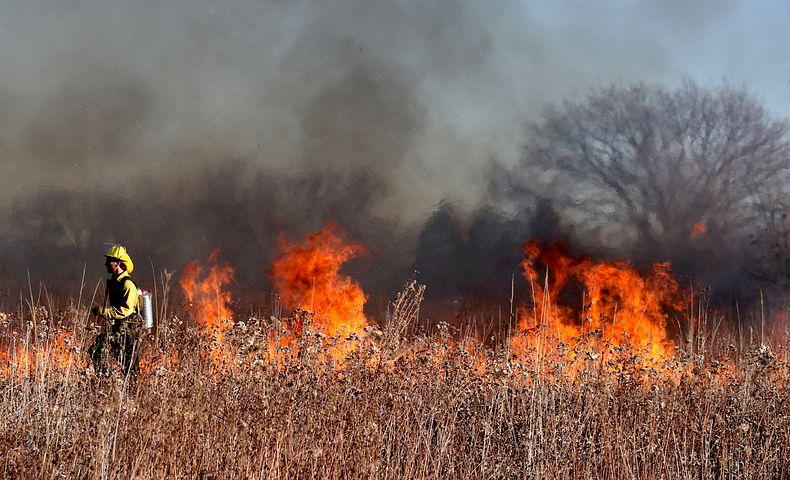 Utah – According to the Bureau of Land Management, humans have caused all 13 of the wildfires in northern Utah this year.
Jessica Wade, BLM field manager in the Salt Lake office, said all of the fires have been "definitely preventable". Wade added that most of the fires this year have involved target shooting and exploding targets.
This warning from officials comes as several fires burned across Utah over the weekend, including the Little Pass Fire, which has scorched roughly 1,300 acres so far.
Officials are urging people to take extra precautions as they begin recreating more often in the summer. They say to avoid target shooting on windy days, carefully extinguish all campfires and maintain any vehicles or trailer chains to prevent unwanted sparks.