Lindon Police Department investigating the death of 16-year-old boy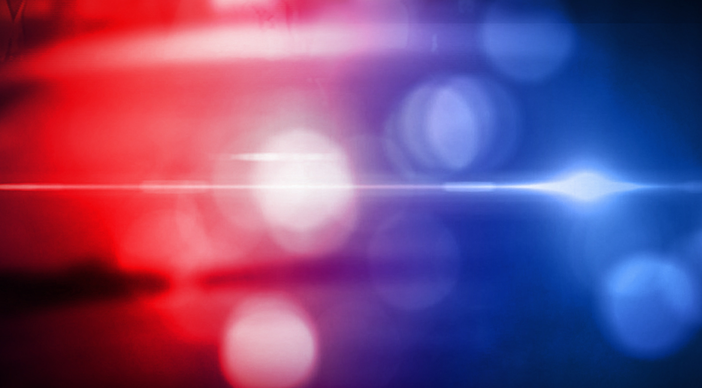 Lindon, UTAH – Police officials said this unfortunate incident occurred early Monday morning.
It happened at the Lindon View Park, Murdock Trailhead.
According to police, based on the facts acquired around the teen's death, they do not feel the public is in any danger.
According to authorities, the victim's identify will not be disclosed.
If you have any information about this occurrence, please call the Lindon Police Department at 801-769-8600.
Other information has not been made public.
This is a developing story and it will be updated as new information become available.