Lock cars to prevent theft when exploring outdoors, advises Provo Police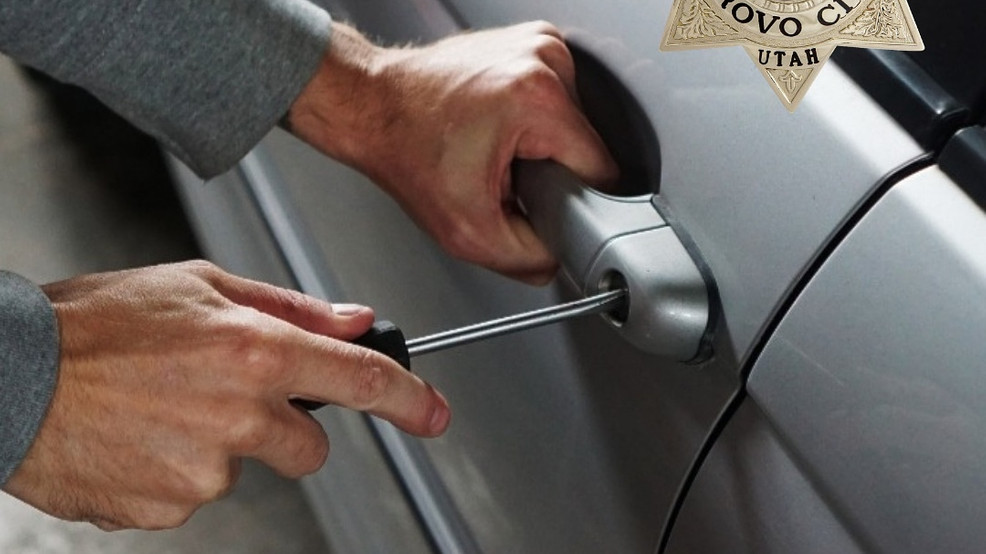 SALT LAKE CITY, Utah— Sometimes good weather can impact crime. That is the experience in Provo, according to its police department.
The Provo Police posted on Twitter that the city experiences a high number of vehicle burglaries at its trailheads. The tweet also stated:
Spring is almost here. As weather improves, the urge to get out and explore increases. While you are out taking advantage of Utah's hiking, biking, rock climbing, and other outdoor opportunities, others are taking advantage of you.Anything left in your vehicle may not be there when you return, police said. Please consider the following:

Take cash, credit cards, and IDs with you.
Place purses, backpacks, and other items in the trunk.
Don't leave electronics in vehicles.
Lock your vehicle.

Police added that your most valuable items (driver's license, credit and debit cards, cash, small electronics) can fit easily into a hydration pack/backpack. The less in view, the less interested "window shoppers" will be in your vehicle, the police concluded.