Man shot accidentally at Salt Lake City shooting range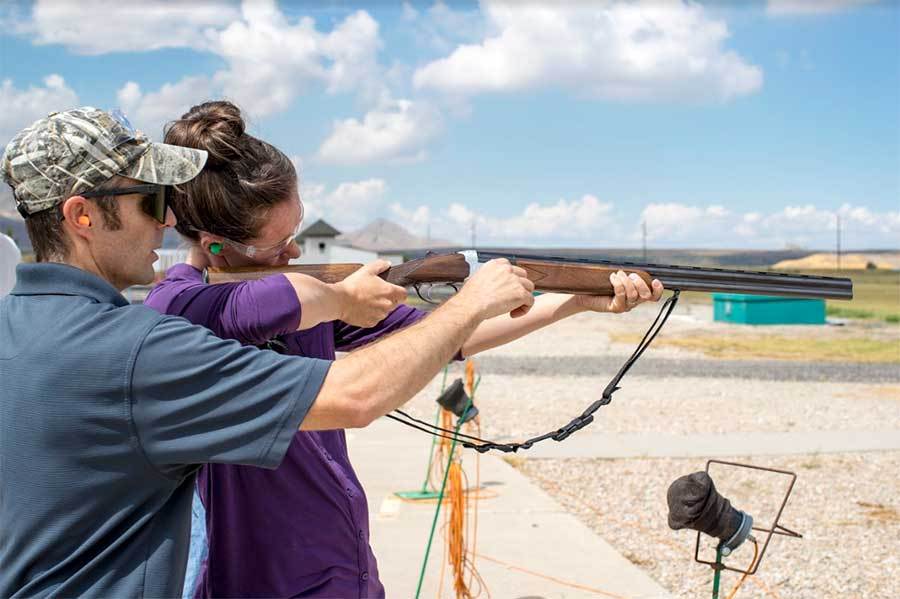 SALT LAKE CITY, Utah– Crews are responding to an accidental shooting near a local shooting range, Sunday.
According to officials, on March 28 around 10:51 a.m., Salt Lake Police officers were dispatched to the Lee Kay Public Shooting Range for reports of a person accidentally shooting themself.
The Salt Lake City Police Department says the individual was shot in the foot by accident.
Officers say the man's age range is 30-40s.
They confirm that the man's injuries are non-life threatening.
ABC4 will update as more develops.
According to the Division of Natural Resources, Lee Kay Shooting Range is a full-service public range, that has seven outdoor ranges that are open year-round.