MTEN | Saint Mary's Drops Match to BYU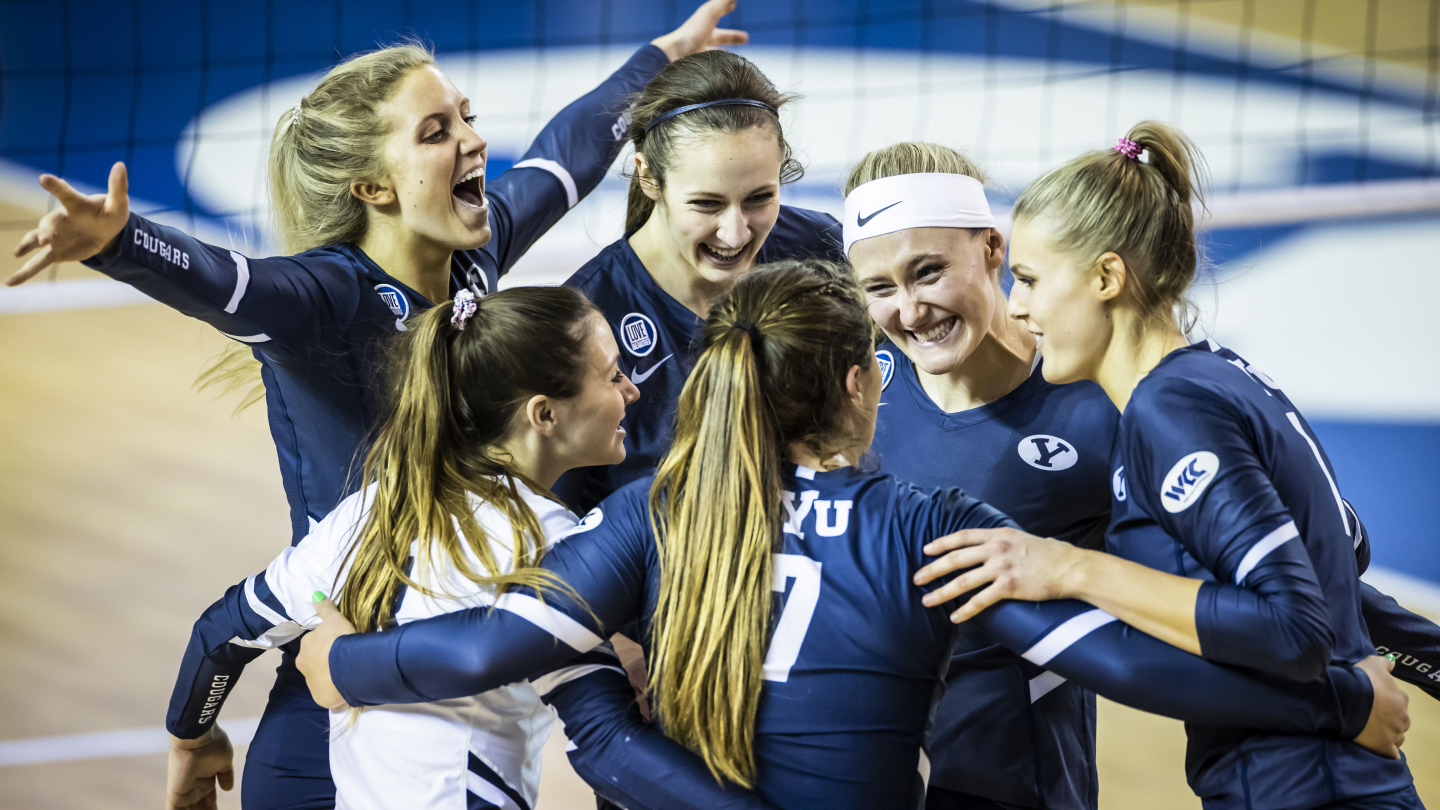 PROVO, Utah — Saint Mary's (3-10) came up short in their second West Coast Conference match of the season as they fell to BYU 4-0 in Provo.
The Cougars (6-5) took the doubles points with wins on Courts 1 and 3. SMC won the first doubles match as the team's No. 2 duo of Damon Kesaris and Fabian Roensdorf took a 6-2 set but BYU managed the comeback in the other two sets. No. 55 James Watt/Boris Reckow were edged 7-5 in the deciding match on Court 1.