Officials battle new wildfire start at mouth of Provo Canyon, evacuations ordered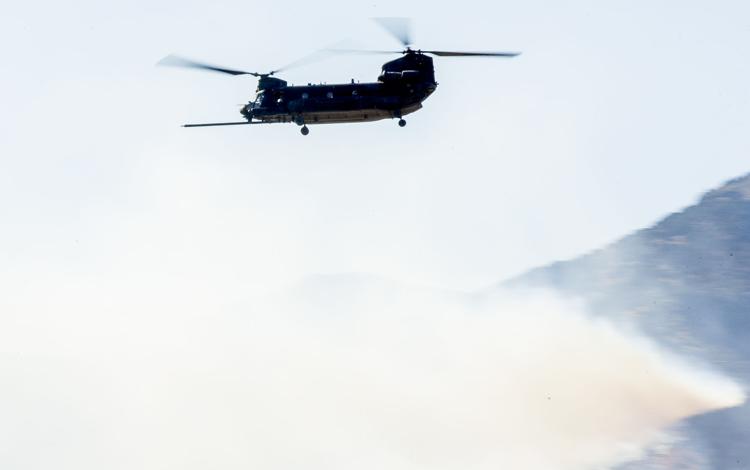 PROVO, Utah – Fire crews responded to the start of a wildfire at the mouth of Provo Canyon.
The fire, promptly named the Range Fire, reportedly broke out near a local gun range Saturday. The cause, however, is still under investigation.