Orem father-son duo develop largest indoor pickleball club in nation, first in Utah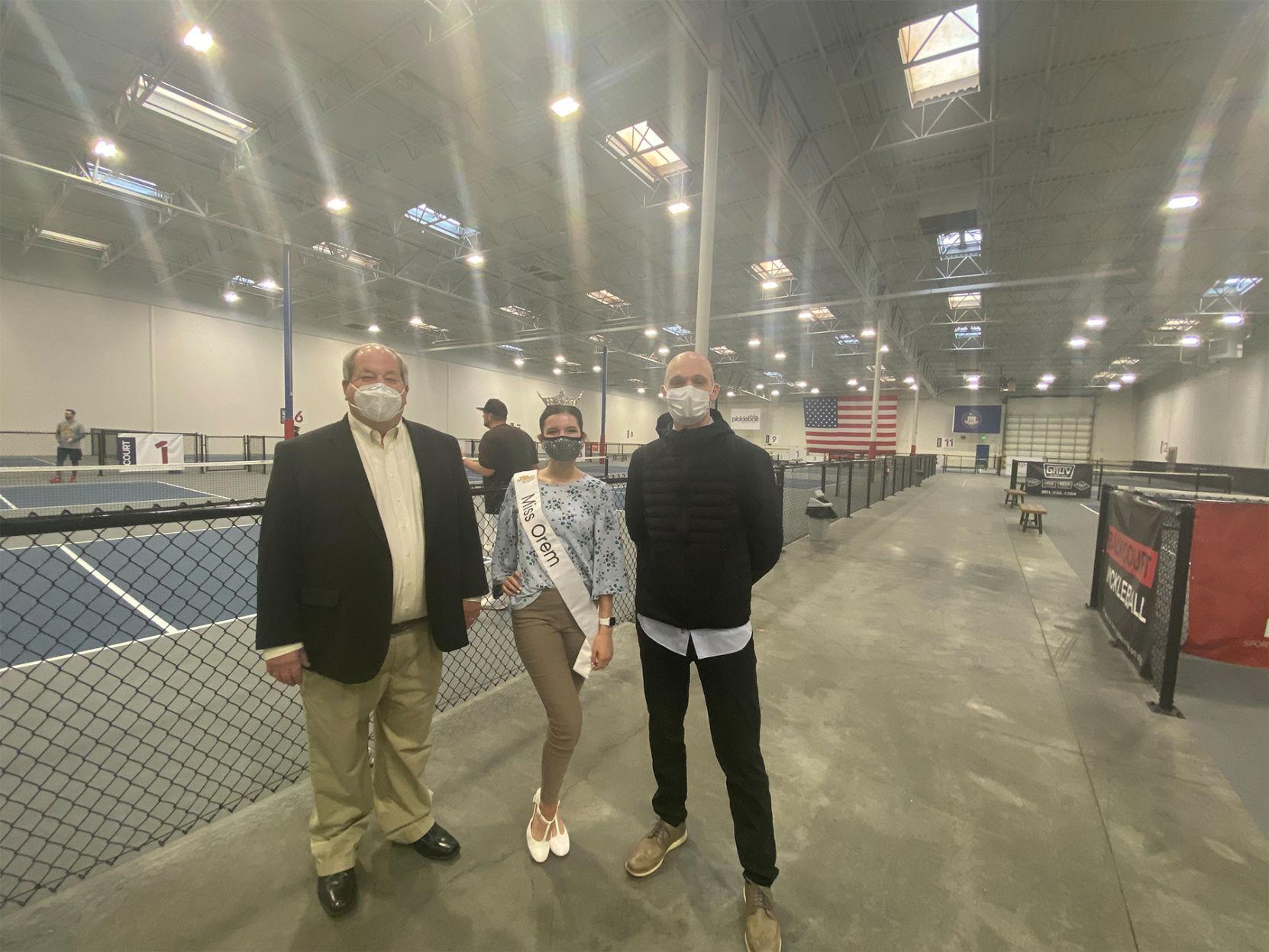 Utah – In 2019, the fastest growing sport in the U.S. was pickleball, and interest for the sport has only continued to grow.
With hundreds of pickleball players in Utah County, it only seemed right to have a place where they could gather, play and hold tournaments anytime of the year. So, Devan Egan and his father, Mike Egan, opened Club Pickleball USA just off Interstate-15, near the University Parkway exit, at 1330 Sandhill Road.