'Parents can give themselves a little break': BYU study shows 90% of gamers don't develop gaming addiction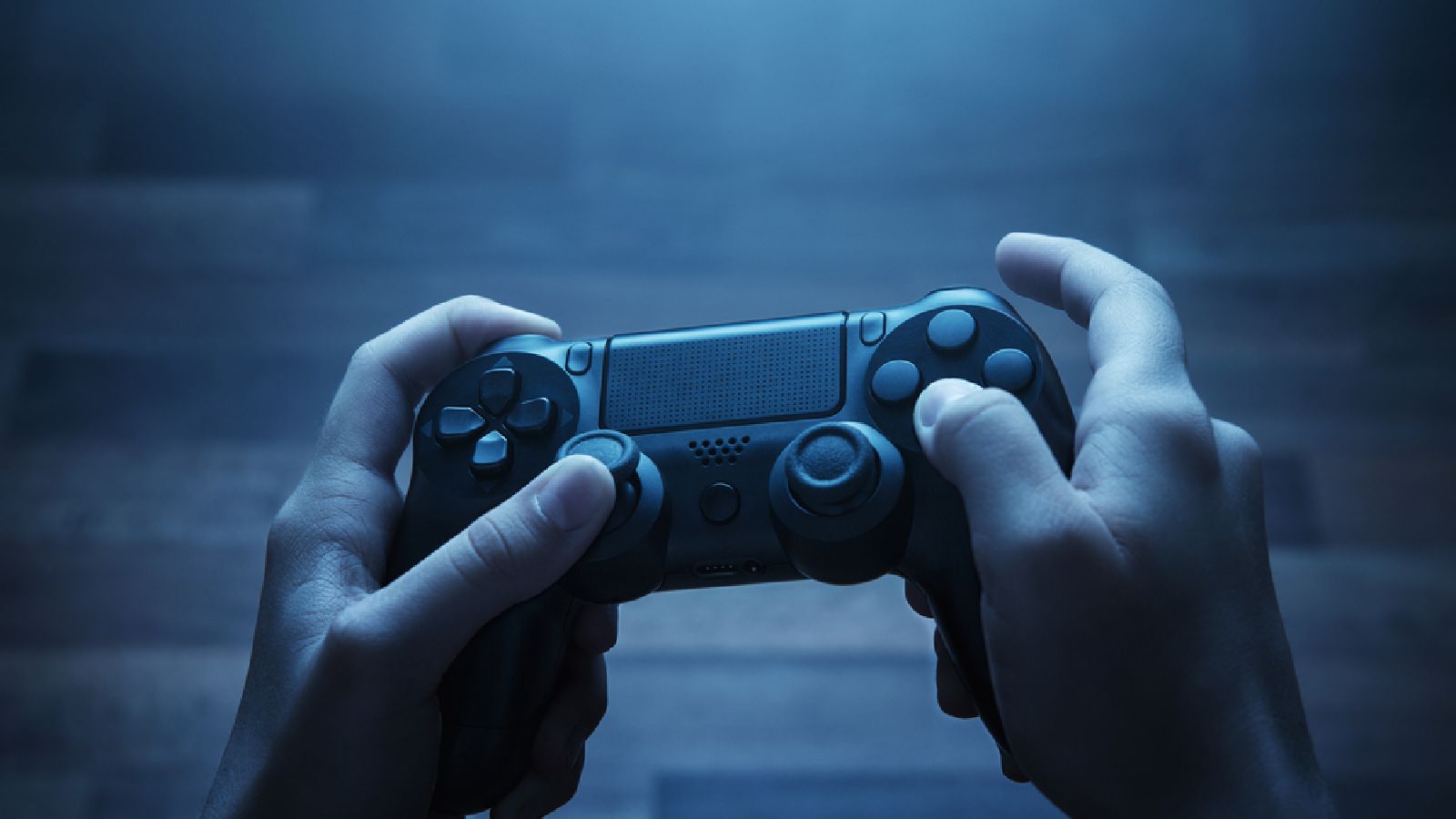 PROVO, Utah — It's a regular occurrence for Dr. Sarah Coyne, a professor of family life at BYU, to see her son hop onto Fortnite for a nighttime session with his friends.
It happened before the coronavirus pandemic hit Utah. It's happened more since, and she's just fine with it.