Two Utah Cities Among Most Prepared For Economic Recovery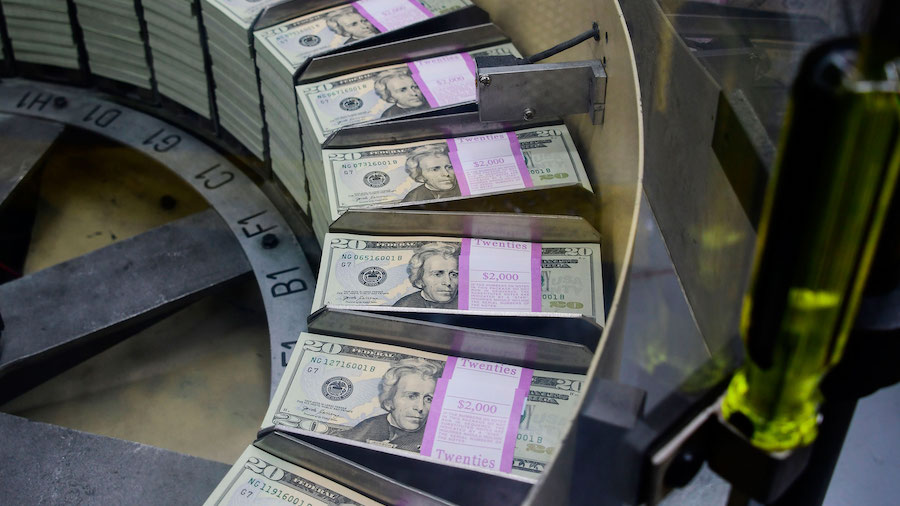 PROVO, Utah – A new ranking from Forbes put the Provo and Salt Lake City metropolitan areas among the best-positioned regions in the country to recover from the pandemic.
The Forbes article said that Moody's Analytics came up with the list using population density, workforce quality and educational attainment.
The authors listed the top 10 and bottom 10 cities alphabetically — not in a ranked order.
In addition to Provo and Salt Lake City, other cities in the top ten were:
Boise, Idaho
Denver, Colorado
Durham, North Carolina
Madison, Wisconsin
Raleigh, North Carolina
San Jose, California
Tucson, Arizona
Washington, D.C.
Zions Bank senior economist Robert Spendlove said the Wasatch Front areas were in such a good place because of a diversified economy and all the right building blocks that businesses need.
"That's kind of our secret sauce is we've got a really good workforce," Spendlove said. "We've got great employers and we've got good conditions for success."
Spendlove cautioned it is important not to sugarcoat the severity of the pandemic's economic damage.
"In some sectors, it will be years before they fully recovery," he said. "If you think about travel and tourism, if you think about entertainment or retail trade or bars and restaurants, it's going to be a while and it's going to difficult."
Spendlove said he is encouraged by Utah's response to the pandemic and that the state has the fundamentals in place that are strong enough to weather the storm.
The article said cities that were growing quickly before the pandemic will continue their ascent as they exit the economic shutdown caused by the coronavirus pandemic.
"Denver and Salt Lake City are well-positioned to retake their crown as two of the fastest-rising metro areas in the U.S.," Moody's senior regional economist Adam Kamins told Forbes.
As for the bottom 10, tourism hot spots like Miami and Honolulu were among the worst positioned to recover, along with densely populated areas like New York City and Los Angeles.
Other cities predicted to struggle:
Detroit, Michigan
McAllen, Texas
New Haven, Connecticut
Philadelphia, Pennsylvania
Stockton, California
Tampa, Florida