Passenger dead, driver arrested for DUI in Provo Canyon crash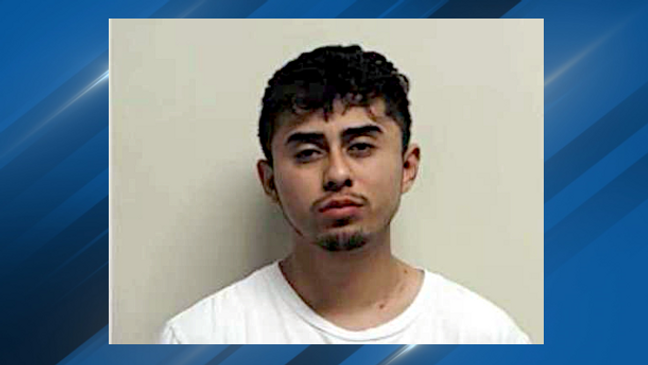 PROVO, Utah — A 21-year-old driver was arrested after an accident in Provo Canyon early Sunday morning that took the life of a passenger in the vehicle.
Victor Alencastro, of Orem, faces charges of automobile homicide and DUI-injury accident.
According to the Utah County Sheriff's Department, Alencastro was driving on Squaw Peak Road when he lost control while going through a curve and the vehicle rolled several times down a steep embankment. He suffered minor injuries. He told deputies he had been drinking and was driving too fast, according to UCSO Sgt. Spencer Cannon.
The 21-year-old male passenger, whose name has not been released, was not wearing a seatbelt and was ejected. He died at the scene.
This story will be updated as more information becomes available.