People Drive From All Over Utah To Try The Pickle Pie At SunGlow Restaurant and Motel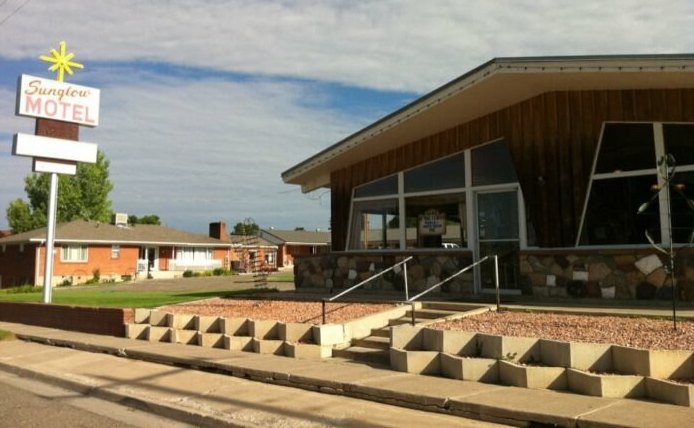 Utah – Sure, pie has long been a Thanksgiving dessert, but in recent years it's been breaking into dining rooms of the everyday. And much like its transformation into a dessert that is no longer just for Thanksgiving, pie is no longer just a vessel for fruit (or, regrettably, meat). That's right: pickle pie is a thing that exists, at least in Utah.
We're aware that these uncertain times are limiting many aspects of life. While we continue to feature destinations that make our state wonderful, please take proper precautions or add them to your bucket list to see at a later date.