Police body camera footage released from day Lori Daybell's brother died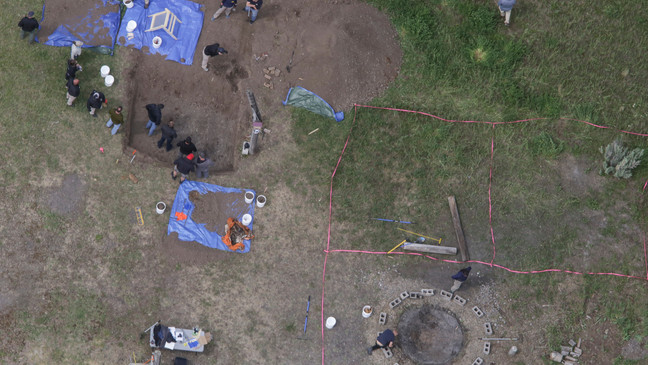 SALT LAKE CITY, Utah — Arizona police released body camera footage last week from the day Alex Cox, the brother of Lori Daybell, was found dead at his home.
Daybell is charged two counts of conspiracy to commit destruction, alteration, or concealment of evidence after the bodies of her two children, 7-year-old Joshua "JJ" Vallow and 17-year-old Tylee Ryan, were found buried on her fifth husband's Idaho property last June. Investigators believe Cox is tied to the children's deaths, but it's not officially been released exactly how.
First responders were called to Cox's home on Dec. 12, 2019 after he was found gasping for air as vomit was coming out of his mouth, East Idaho News reported. The video released Wednesday is blurred, but first responders can still be heard. East Idaho News posted it on YouTube.
"Our detectives are coming out," an officer is heard in the video. "If you guys are not transporting him, just leave him be because we have other stuff we have to do at the house."
He was transported to Banner Gateway Hospital, where he was pronounced dead, East Idaho News reported.
"Just from walking around the house, my assumption would be it's probably drug-related because of little blowtorches down there," an officer said in the video. "Usually, people don't have the blowtorches for anything other than [drugs]."
An autopsy and toxicology report released in May 2020 revealed Cox did not have illegal drugs in his system and his cause of death was determined to be natural. A pulmonary blood clot reportedly killed the 51-year-old.