Police: Suspected DUI driver hit 3-year-old child in Provo crosswalk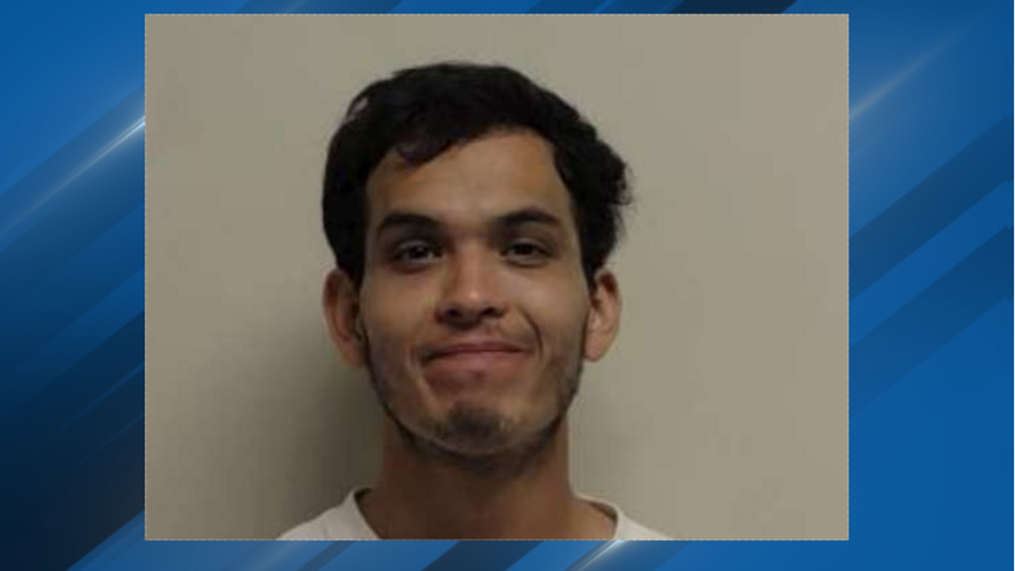 PROVO, Utah – A man is behind bars in Utah County after reportedly hitting a 3-year-old child with his car while driving under the influence.
Michael Quintin Mills, 24, was arrested on charges of failing to yield a pedestrian, use a handheld device while operating a vehicle, open container/drinking alcohol in a vehicle, use or possession of drug paraphernalia, possession of a controlled substance and driving measurable controlled substance, a probable cause affidavit states.
Mills told police while he was driving eastbound on West Park Drive on Monday, he was looking at the GPS on his cellphone. He said he was traveling at 18-20 mph and was 30 feet away from the crosswalk when he looked up and saw the child crossing the road.
Mills claimed he slammed on the brakes, but was not able to stop completely before hitting the child. It's unknown if the child sustained any injuries in the crash, but they did, however, survive the collision.
An affidavit states that Mills admitted to smoking marijuana the previous night and that he had containers of marijuana residue in his vehicle.
Officers at the scene reported smelling the odor of raw marijuana emitting from the vehicle.
A K9 officer was requested to conduct a vehicle sniff, which led to officers searching the vehicle.
Two empty beer cans, a liquor bottle a fifth full of clear liquid, a glass pipe with residue, a grinder with the residue of a green leafy substance, THC cartridges, one vape pen full THC cartridge attached, roll papers and an improvised bong, toilet paper roll with dryer sheets inside, were found inside the vehicle, according to the affidavit of probable cause.
Mills was arrested and transported to the Utah County Jail, where he refused blood and urine tests.
A warrant was submitted for the tests, which showed Mill's had THC in his system.
Police noted Mill has previously been arrested for possession of marijuana and open container/drinking alcohol in a vehicle.
Individuals charged in complaints are presumed innocent unless or until proven guilty beyond a reasonable doubt in court.