Provo man arrested, accused of throwing kittens out of moving car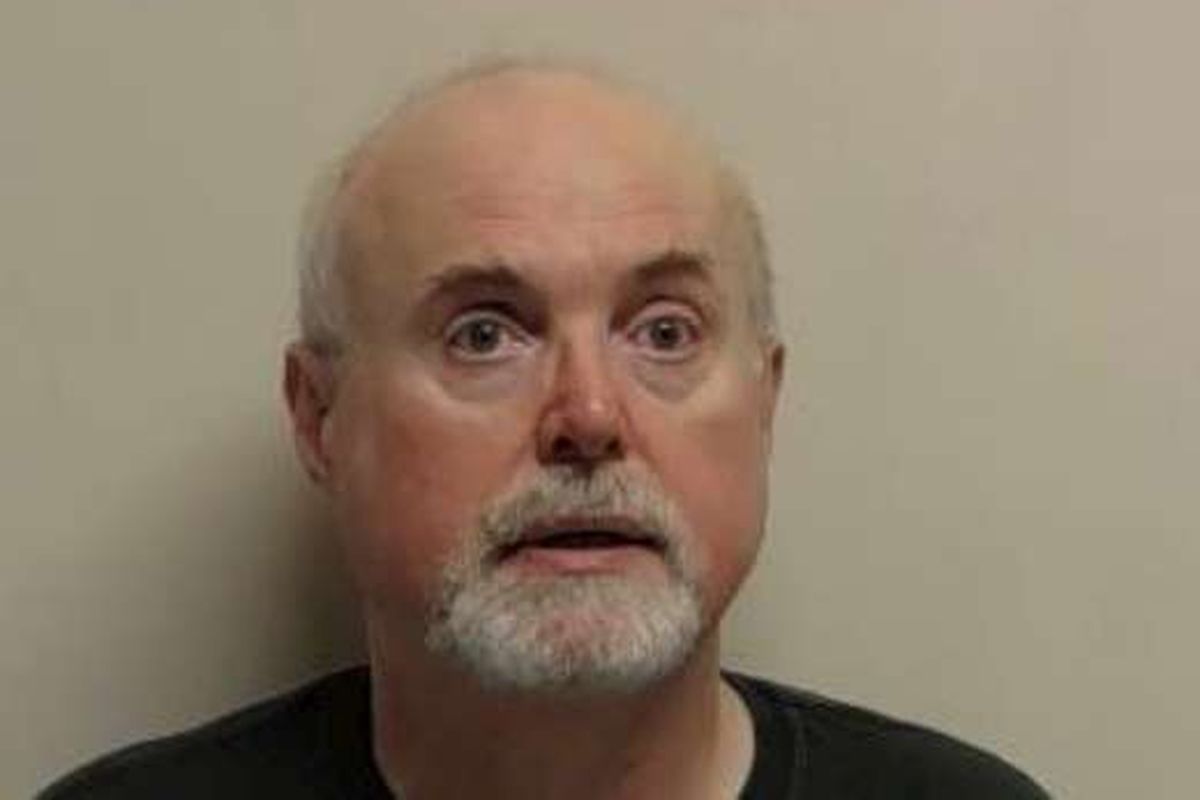 PROVO, Utah — A Provo man was arrested last week for allegedly tossing kittens out of a moving car.
Robert Earl Corliss, 59, was booked into the Utah County Jail for investigation of aggravated cruelty to animals.
On Thursday, Corliss was driving on Freedom Boulevard in Provo near 50 North when he was observed by another motorist throwing "two small kittens out of the passenger side window of his vehicle," according to a police affidavit.
The motorist followed Corliss, called police and stayed on the phone with dispatchers until officers pulled him over, the affidavit states.
Corliss denied having kittens but the officer observed "cat hair all over the front of his green T-shirt," according to the affidavit.
Police searched the area where the kittens were reported to have been tossed and found one deceased kitten but did not find the other one, police said.