Police: Woman hits cashier with metal bat, tells police she's 'Satan'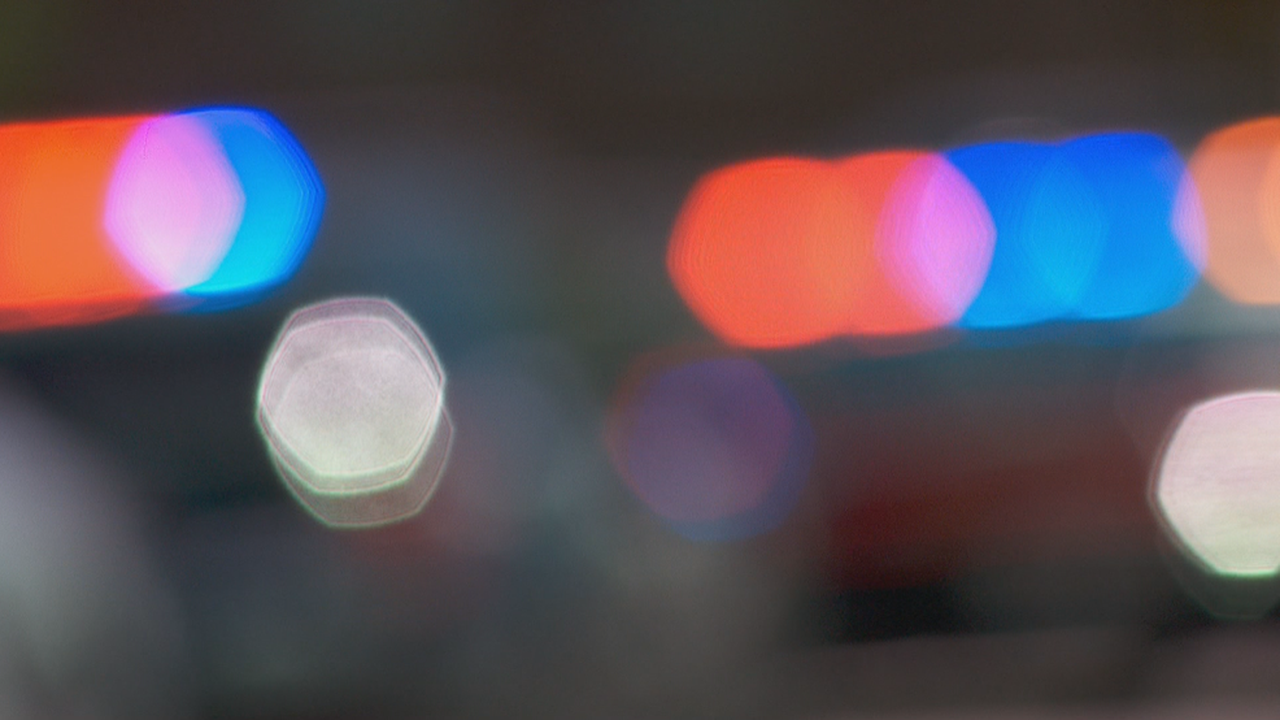 PROVO, Utah — Provo police say they arrested a woman after she allegedly assaulted a convenience store cashier and identified herself to officers as "Satan".
According to probable cause statements, police arrived at a 7-Eleven store located at 222 W. 300 South to a report of a woman in a wheelchair hitting a cashier with a metal baseball bat and then fleeing the scene.
Officers found the woman, Cami Ann Cutler of Salt Lake City, near the intersection, who refused to comply with officers' demands to drop the bat. Cutler "began banging the baseball bat on the ground in a confrontational and aggressive manner" while refusing commands, said the PC statement.
Officers managed to distract Cutler and was taken into custody without injury or further incident. When police were attempting to identify her, Cutler refused to provide them her personal information and instead told officers that her name was "Satan", according to statements.
Cutler was charged with one count of obstruction of justice, one count of providing false information to officers, one count of aggravated robbery, and one count of shoplifting.