Power line trip causes flickering lights in Salt Lake Valley; Also reported in other areas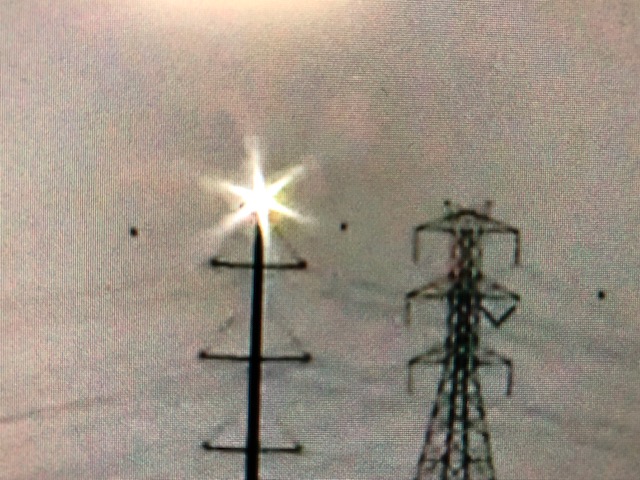 PROVO, Utah – Rocky Mountain Power has confirmed the cause of some Utah residents' lights flickering Friday evening.
Around 6 p.m., a high-voltage power line tripped. The cause was weather-related. The trip caused lights to flicker across the Salt Lake Valley, a company spokesperson said.
Dozens of residents as far south as Utah County and as far north as Box Elder County reported their lights flickering in messages to FOX 13 or posts on social media.
RMP said their crews were also responding to other weather-related issues with power poles and other equipment, which could have resulted in flickering. However, a specific cause of the widespread issue beyond the Salt Lake area was not known at the time.