Provo man arrested with large amount of meth and intent to distribute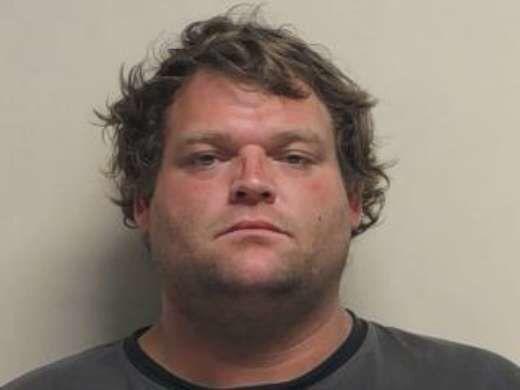 PROVO, Utah – A Provo man was arrested on Sunday afternoon after officers allegedly found over 26 grams of methamphetamine and .64 grams of heroin in his car.
Jeffrey Kelly, 33, was pulled over by a Provo Police officer after the officer reportedly witnessed Kelly's car parked back-to-back with another car. The officer was able to identify Kelly while witnessing the interaction and had prior knowledge of him not having a valid driver's license.