Provo man fires 20 rounds at brother's car, hits nearby apartments, police say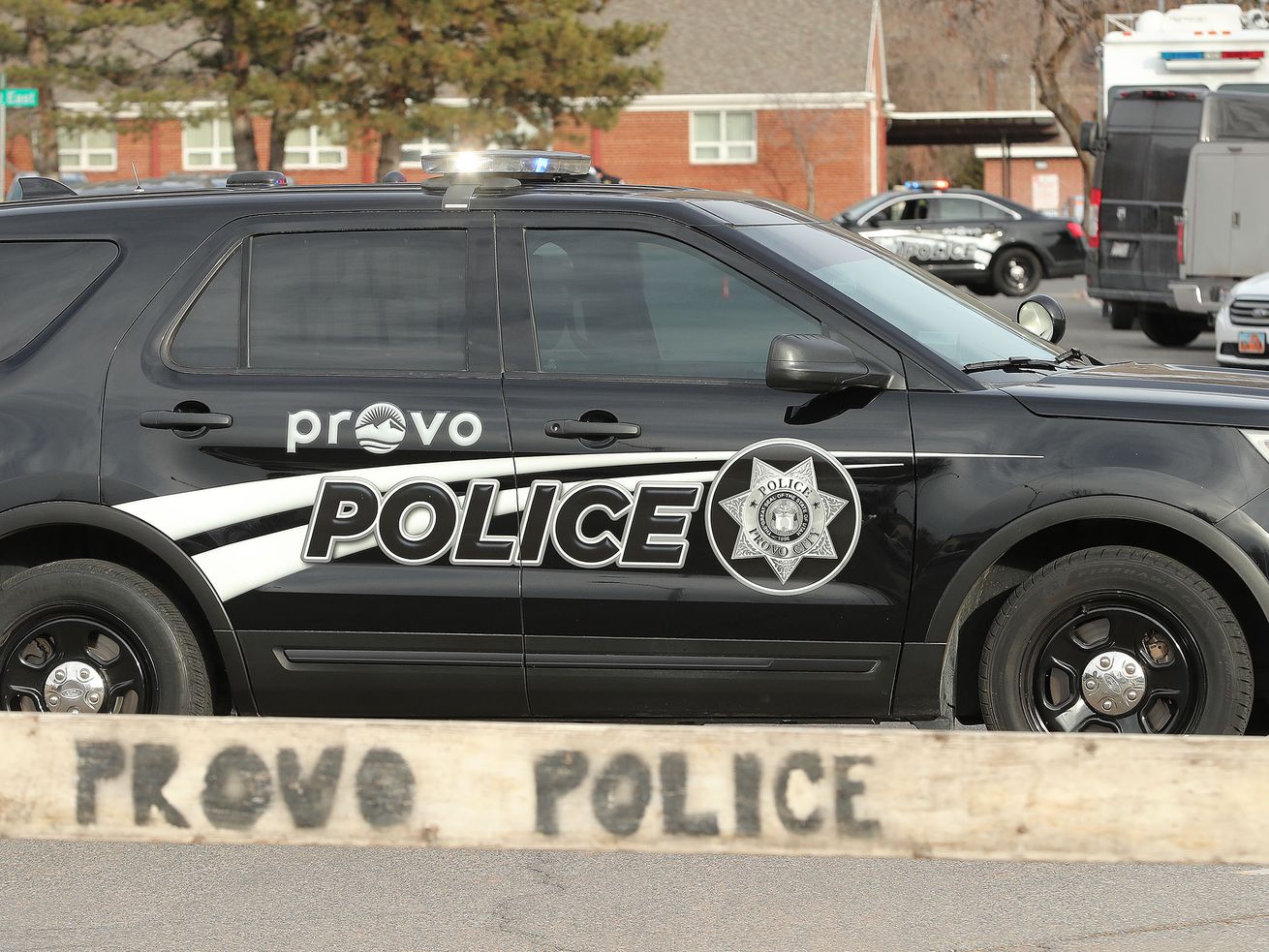 PROVO, Utah — A man who police say got into an argument with his brother was arrested after allegedly firing at least 20 rounds from a rifle at his brother's car, causing some bullets to go into nearby apartments.
Jose Alexander Acevedo Tapia, 34, of Provo, was booked into the Utah County Jail early Monday for investigation of criminal mischief and illegal discharge of a firearm.
Sunday night, police say Tapia got into a argument with his brother at his apartment. Both men live at the Boulders Apartment Complex, 750 S. 650 West in Provo, but in separate units.
Tapia alleges that he was threatened by his brother, the affidavit states.
In response, Tapia went to his apartment and grabbed a rifle similar to an AR-15, then returned to his brother's building about 90 minutes later, said Provo Police Sgt. Nisha King.
Tapia went to the lot where his brother's Mercedes was parked and opened fire on the front of the vehicle, King said, shooting it at least 20 times.
"Multiple rounds struck and traveled through the vehicle. Multiple rounds also struck and passed through nearby habitable structures. Multiple residents became alarmed and called 911," according to a police booking affidavit.
King said amazingly no one was injured. But victim advocates were back at the apartment complex on Monday assisting tenants shaken by having their apartments shot.
Tapia surrendered to police when he was confronted. Several additional weapons were seized in addition to the rifle, according to King.
"Tapia admitted that he only meant to shoot his brother's vehicle and did not intend to shoot any persons," the affidavit states.