Provo man joins fighting couple, shoots man 3 times, charges say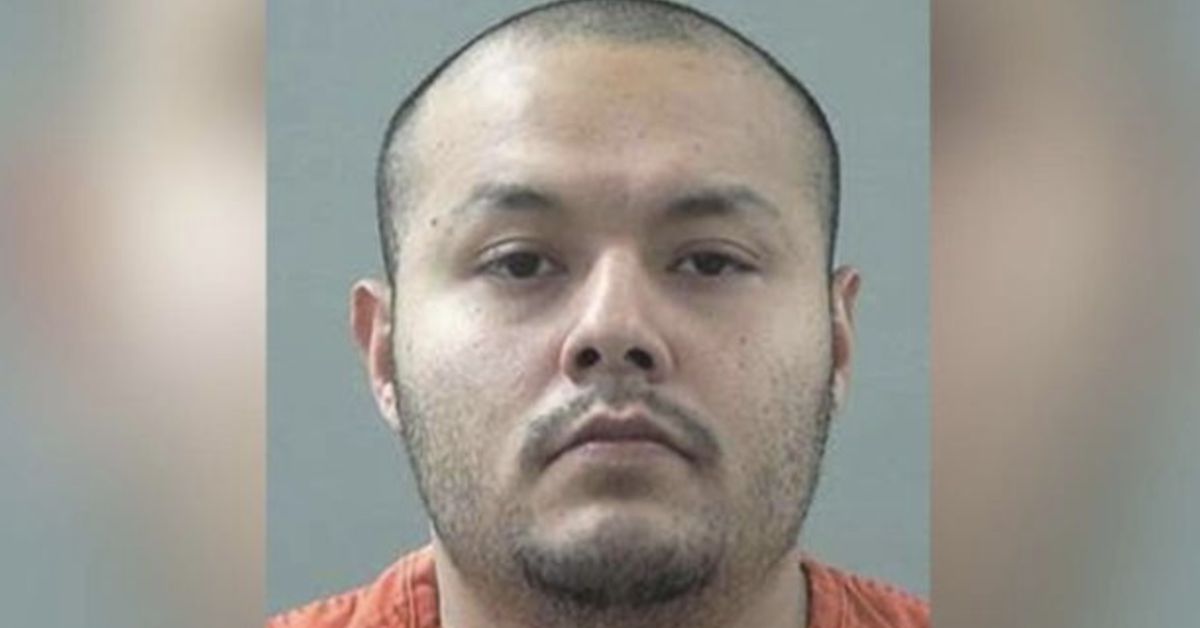 PROVO, Utah – Criminal charges were filed Wednesday against a Provo man accused of shooting another man three times at a South Salt Lake apartment.
Auston Charles Hatch, 25, is charged in 3rd District Court with shooting someone causing serious injury, a first-degree felony; aggravated assault, two counts of discharging a firearm causing injury, two counts of possession of a firearm by a restricted person, and theft by receiving stolen property, all second-degree felonies; and two counts of discharge of a firearm, a third-degree felony.
On Saturday, a 44-year-old man went to his girlfriend's apartment near 800 W. Timber Creek Way (3875 South) in South Salt Lake to collect his belongings. Police say the man and his girlfriend got into an argument and the girlfriend called her friend, Hatch, to come over.
Hatch arrived as the woman and her boyfriend were still arguing. Hatch then became involved in the argument and blocked the doorway, preventing the man from leaving, according to charging documents.
"(He) told (Hatch) he was there to get his property and leave. (Hatch) pulled out a black handgun from his waistband and told (the boyfriend), 'I will shoot you,'" the charges state.
The boyfriend was shot in the chest, hand and leg, according to police. The shot to the chest pierced his lung and shattered his shoulder blade, the charges say. A total of five shots were fired during the altercation.
Hatch was shot in the hand during the fight and was treated at a local hospital.
The Utah County Major Crimes Task Force was also investigating Hatch at the time of the shooting and had been monitoring him. Because of that, a Provo police officer was able to find Hatch's SUV shortly after the incident, according to the charges. Police found a woman in the SUV who said Hatch had picked her up and driven her to a home in Salt Lake City about 10 p.m. While dropping her off, he took a handgun from the glove box "and told her that he had to take care of something and would not let her come with" him, the court documents state.
About 30 minutes later, police say Hatch contacted the woman again and told her he had been shot and needed to go to the hospital.
In the vehicle police found two guns, one of which was reported stolen in Pleasant Grove nearly 19 years ago.
Hatch was arrested on Sunday. He "has a lengthy criminal history," police noted in an affidavit. According to court records, he is currently facing charges of theft and drug possession in Utah County. His next court hearing in that case is scheduled for Feb. 3.
In 2017, Hatch was convicted of theft and trespassing and sentenced to up to five years in the Utah State Prison, according to court records.