Provo mask mandate isn't done deal – yet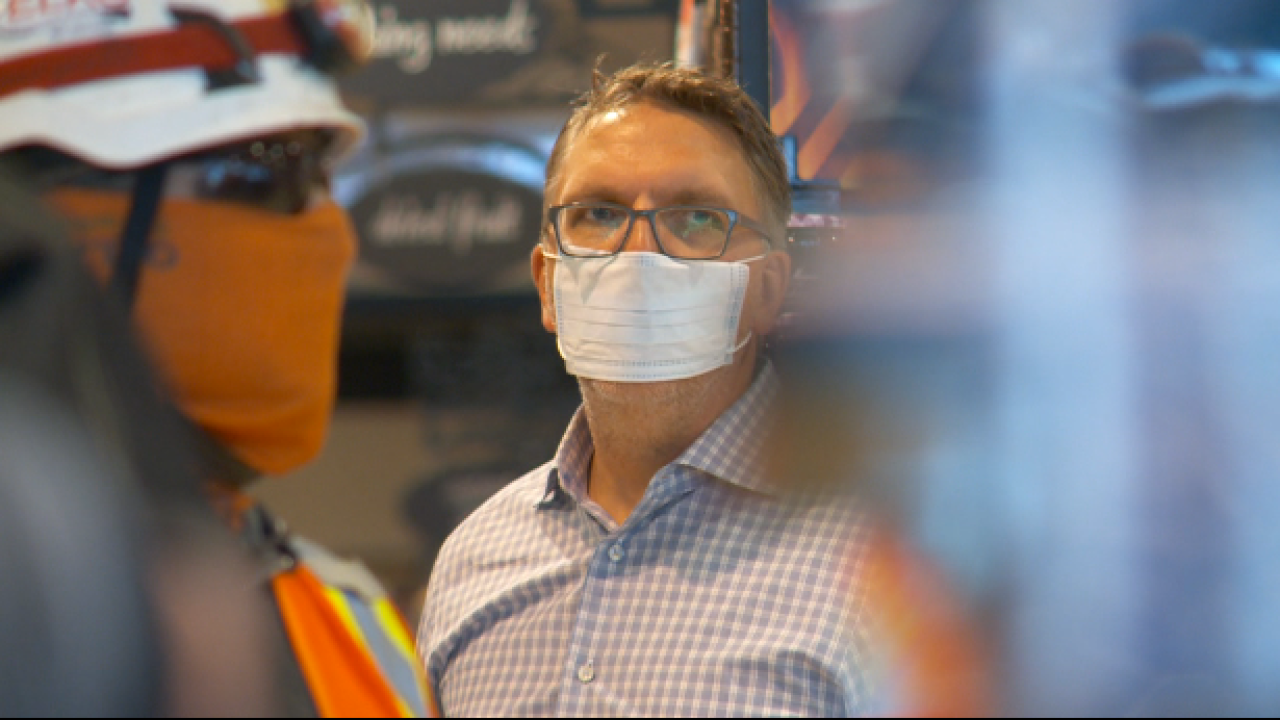 PROVO, Utah — The battle over a mask mandate continues among Provo City leaders.
The mayor promises to veto an ordinance requiring face coverings in public spaces after the city council approved it Tuesday night.
On Wednesday, Mayor Michelle Kaufusi's office began writing up the veto documents. The city council has one more move and they are not ruling it out.
When 35,000 Brigham Young University students begin classes Monday, the Provo City Council wanted the mask mandate in place.
"The chances for an outbreak, they really all depend on what happens in the beginning," said council chair George Handley.
An unanimous council vote mandated face coverings in all public areas – inside and out – and at large public gatherings.
The catalyst was an underground party held earlier this month in open defiance of health guidelines. Under the ordinance, attendees could now be fined $55 and organizers fined $500.
"I don't want to sound overly dramatic but we really do think this can save lives," said Handley.
Out of 4,400 people who took an online survey, 51 percent strongly approve the mandate. Thirty-five percent strongly disapprove. A
Among those against the ordinance, the police chief and Mayor Kaufusi.
"To go to the order just feels like a step in the wrong direction. It feels like a step that says, 'mask up or else.' Government is making you wear your mask and that is just not the answer in her view of what Provo needs right now," Deputy Mayor Isaac Paxman said.
The mayor's veto is expected sometime this week. With all seven council members in favor of the mandate, they have the super majority override the mayoral veto.