Provo mayor follows through with mask mandate veto; council could override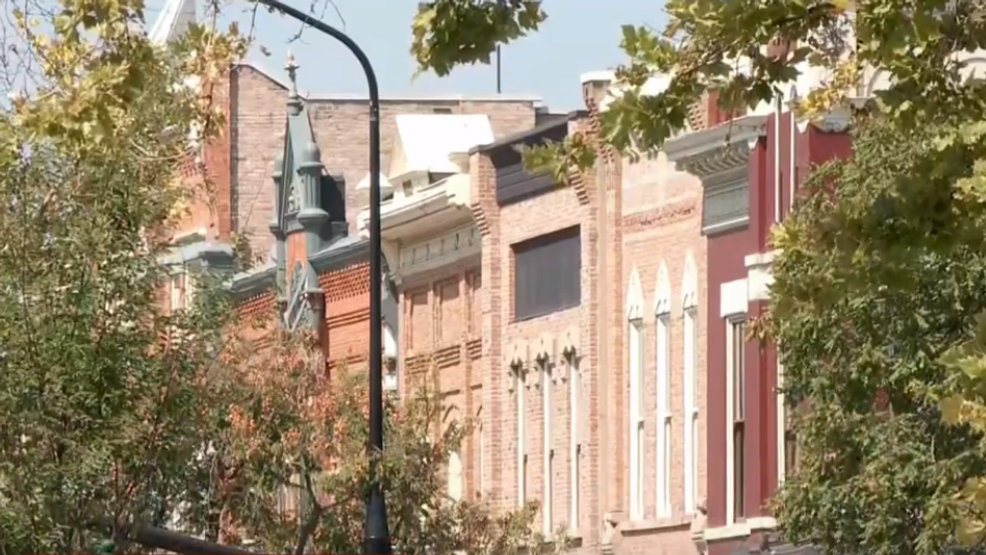 PROVO, Utah — The mask mandate debate goes on in Provo, after the city council unanimously voted for it, and Mayor Michelle Kaufusi vetoed it.
"I am against a mandated mask from our elected employees," said Glade Collard, standing on Center Street Wednesday. Collard wore a Lone Ranger mask, which he described a "kind of a joke."
But he wasn't kidding about his message, and he's not alone.
"Because there are still a lot of people out there who want to choose for themselves," said Jill Webster, who grew up in Britain, and came to Provo 40 years ago with her husband, then an art student. "They don't want to be told what they have to do.
Webster sells British imported treats at a downtown pharmacy, which is partly owned by her son. She said she respects people who wear a mask, but doesn't want government making it a requirement.
City council chair George Handley, a BYU professor, has been driving the proposed mask mandate.
"We don't want this to be onerous," he told 2News.
We don't want this to be criminalizing anybody, but we think the ordinance is fair and light and will be effective."
Handley said with UVU back, and BYU back in less than a week, tens of thousands of students from all over the world will be in the community — and a mask mandate could prevent the spread of coronavirus.
He said his position was supported by more than two-thirds in a city online survey, which is not a statistical sample; but Handley said council email was also running two-to-one in favor.
Cindy Stapleton said she supports a city mask mandate, in part because she cares for a person at high risk.
The proposed mask ordinance would require them in large indoor gatherings of more than 50 people regardless of social distancing, and outdoor gatherings over 25 people if staying six feet apart is not possible. Penalty for a violation could be $55.
Isaac Paxman, Provo deputy mayor, said Kaufusi — out of town on Wednesdsy — "doesn't like that path."