Provo Mayor Kaufusi announces most public facilities will close for 2 weeks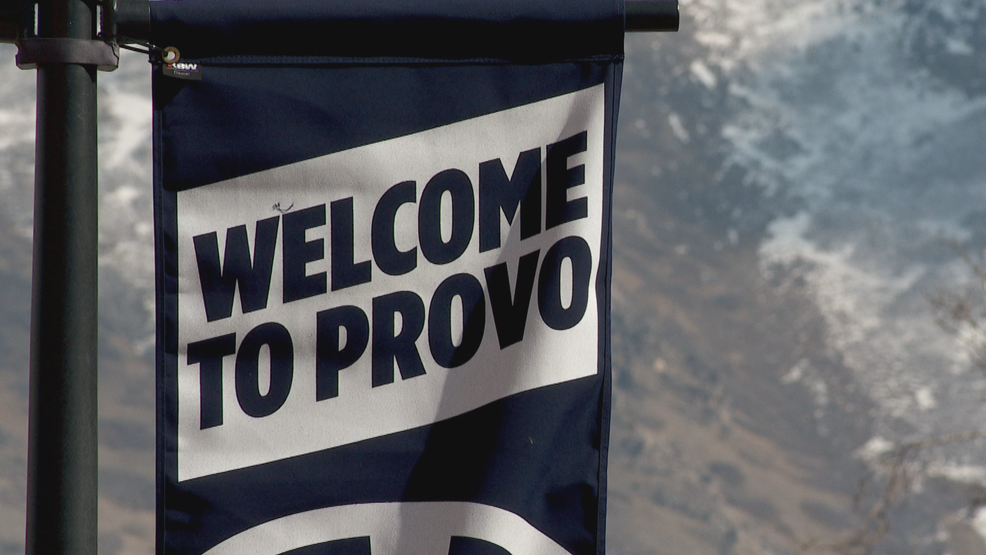 PROVO, Utah – Starting on Monday, almost all public facilities in Provo will be closed for two weeks as city leaders assess the coronavirus outbreak. This included libraries, golf courses, recreational centers, ice arenas, and other venues.
This announcement was made Sunday night and comes from Mayor Michelle Kaufusi, in conjunction with the Gov. Gary Herbert's orders. As of Saturday evening, there are no confirmed cases of coronavirus in Utah County.
In a two minute video on Twitter, Mayor Kaufusi shared Provo's Community Safety Plan for coronavirus. There are four steps and they include:
Coordinate – work with local, state, and federal agencies.
Communicate – How to maximize reach for citizens.
Mitigate – How to prepare and minimize contact with the coronavirus.
Encourage Calm Preparedness – The best ways to interact with neighbors and the community to denounce fearful inclinations.