Provo Mayor Michelle Kaufusi seeks re-election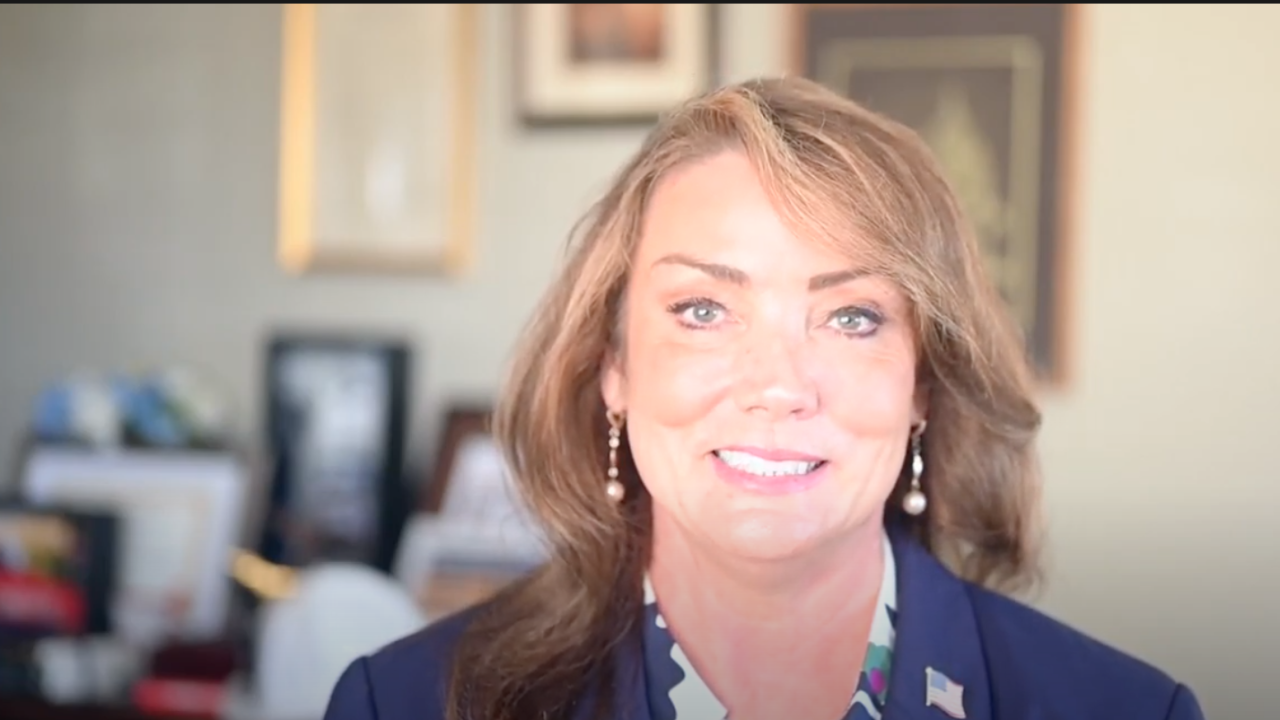 PROVO, Utah – Mayor Michelle Kaufusi has announced she is seeking a second term.
In a video message to supporters and shared with FOX 13, the mayor touted Provo's accomplishments under her first term and some of her vision for the future of the city. She said the community is safe and has wonderful neighborhoods.
"We've only just begun continuing to keep Provo strong," she said on the video.