Provo Municipal Council approves tax increment funding for The Mix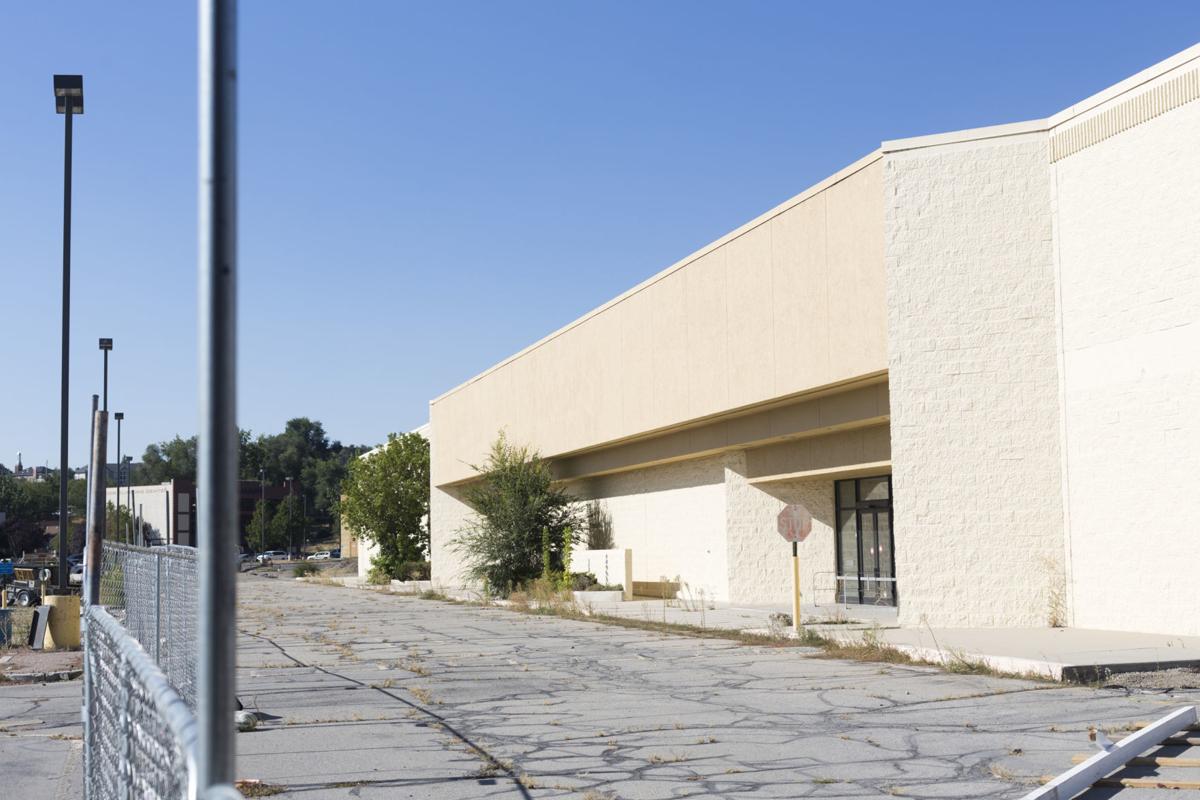 PROVO, Utah – The Provo Municipal Council and the Redevelopment Agency have unanimously approved an inter-local agreement for Tax Increment Funding with The Mix community development area.
The funding will total $5.87 million over 12 years. About 10% of that will go toward housing in lieu of Westport having to build affordable housing on site.