Provo Municipal Council reviews new city hall renderings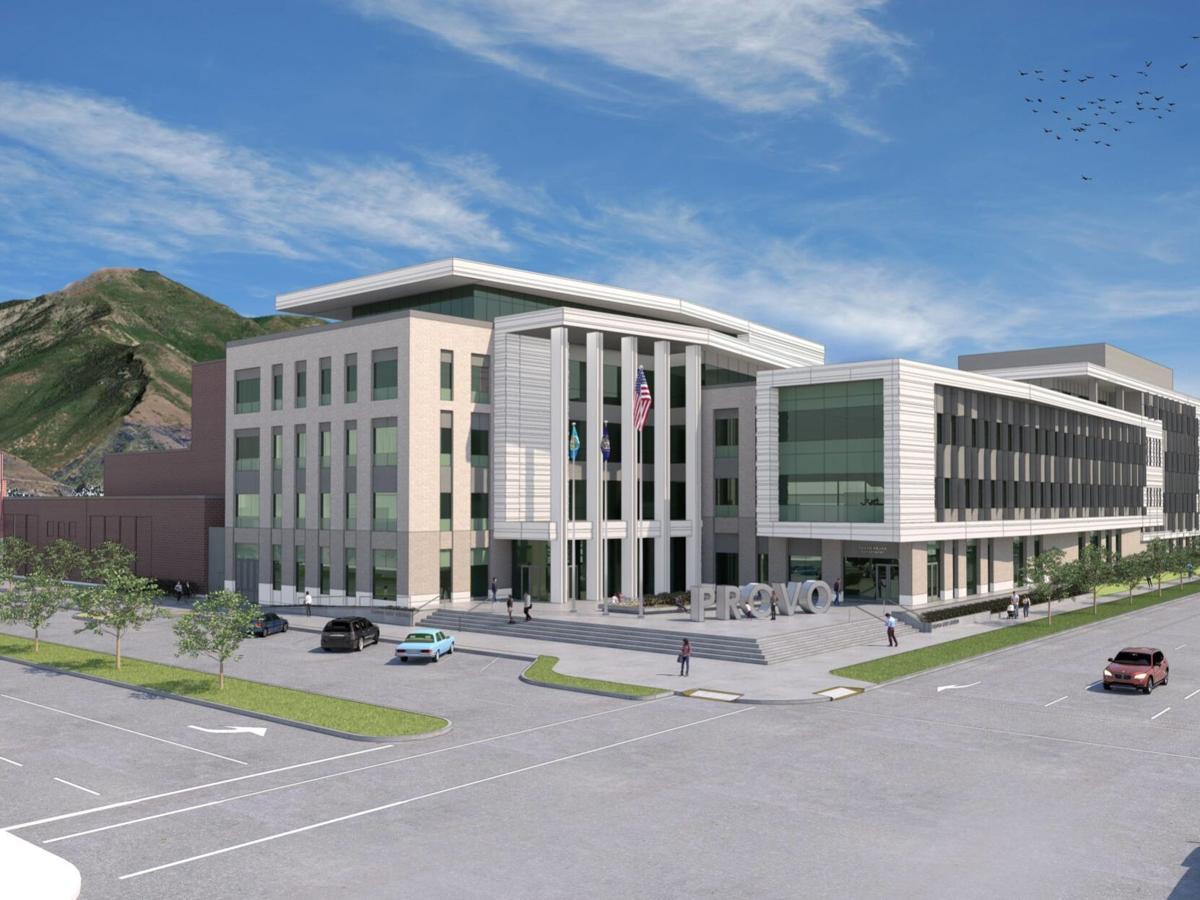 PROVO, Utah – The opening of Fire Station 22 on Friday fulfilled a promise made by Mayor Michelle Kaufusi that the $69 million bond voters had previously approved would complete both the station and the new city hall.
Now, it's time to see the city hall come to fruition. Scott Henderson, manager over the construction of the new city hall, presented the renderings to the council at its last meeting, presenting on how the rest of the bond will be put to use.