Provo Municipal Council reviews parking permit programs in 3 city areas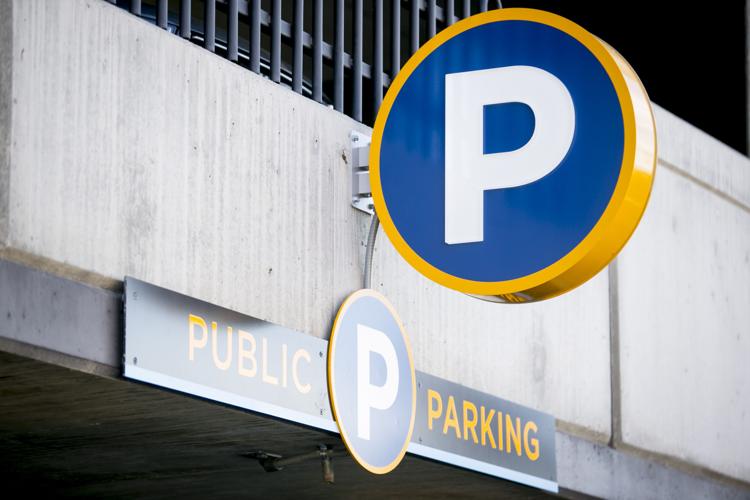 PROVO, Utah – The discussion on parking permits in Provo is almost as old as the city itself.
During Tuesday's municipal council work session, three parking permit discussions blended from one to the other. The council looked at the Carterville neighborhood, Slate Canyon Road corridor, and University Gardens area.