Provo Police seek to identify suspect, vehicle in shooting at MTC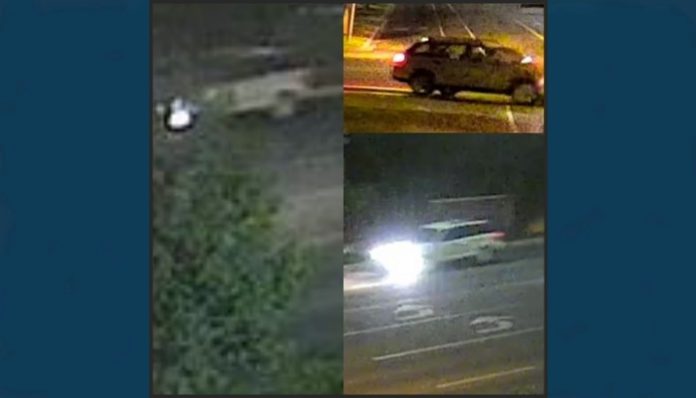 PROVO, Utah — The Provo Police Department is asking for the public's help in identifying the suspect(s) and vehicle believed to have been involved when shots were fired at the Missionary Training Center of The Church of Jesus Christ of Latter-day Saints.
The incident happened at about 2:28 a.m. Monday, when the driver of the vehicle shot multiple rounds at the Main MTC security booth at 900 East.
The male victim who was in the booth at the time of the shooting escaped safely, Provo police said in a news release.
Investigators describe the suspect vehicle as a light-colored Subaru Outback.
"If you reside on 900 East, south of the MTC down to South State Street and have ANY video footage on August 3rd between 2:15 A.M. and 2:45 A.M. please send it to Detective Campbell at [email protected]," the news release says.