Provo woman arrested under suspicion of contributing to delinquency of a minor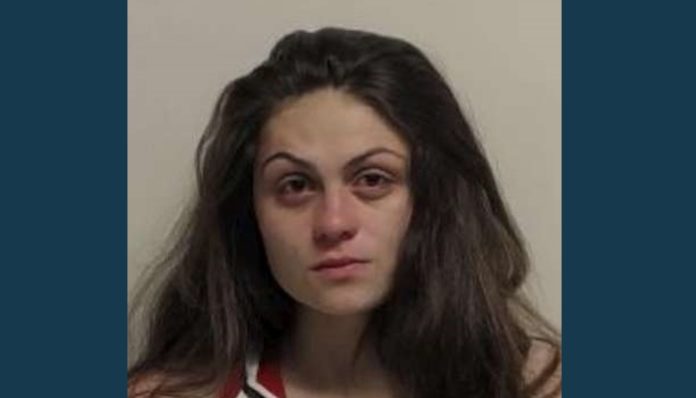 PROVO, Utah – Orem police took a Provo woman into custody after she was allegedly caught stealing merchandise at a NPS location with two juveniles and their mother.
Officers with the Orem Police Department were called to a NPS location Thursday on reports of a theft in progress. When officials arrived, they were able to observe live video surveillance of a woman concealing merchandise in her purse.