Recount to put Provo brewpub question on ballot comes up short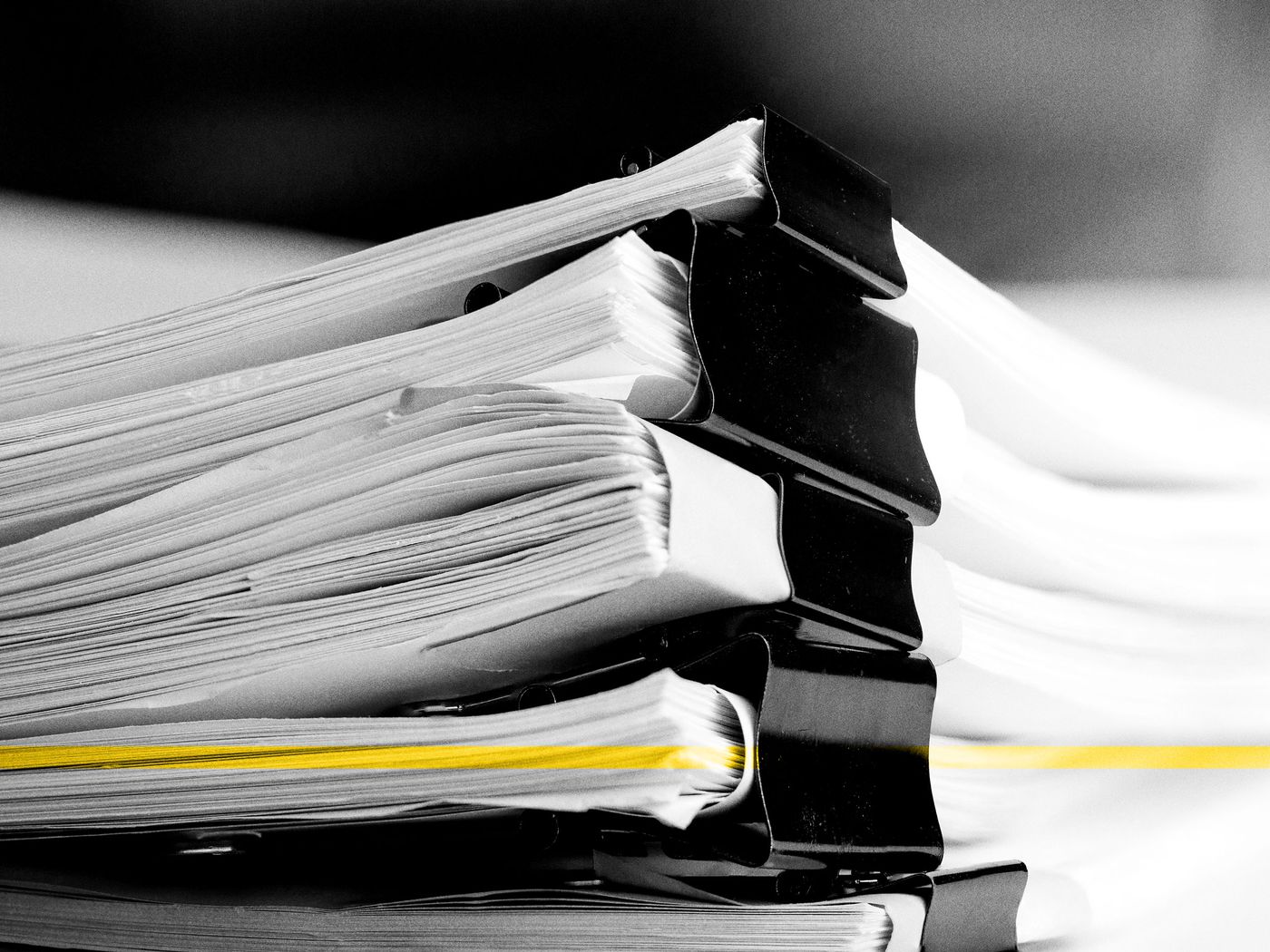 PROVO, Utah — A referendum aimed at overturning the Provo City Council's decision to allow up to five breweries to open into the downtown area failed to earn enough signatures to be added to the November ballot.
The Provo City Recorder conducted a recount of the petition signatures in the presence of one of the petition sponsors with representatives from the Utah County Clerk's office, according to an announcement on Provo Mayor Michelle Kaufusi's webpage.
"The result of the recount was that the petition sponsors had submitted 3,069 certified names," the announcement said. "This did not meet the requirement of 3,157 certified names. Therefore, the petition is not qualified for the ballot."
The news was also shared on Provo City's Twitter account.
If the referendum had received enough support to be included on the November 2020 ballot, the question would have been voting on Class F beer licenses, not if there should be brewpubs or not, according to a story in the Daily Herald published earlier this month.
Kaufusi acknowledge that the issue was "controversial" in her comments to the Herald.
"I appreciate the engaged citizens who wanted to bring this to a citizen vote," Kaufusi told the paper. "However, the required threshold was not met. No matter which side you are on in the 'brewpub' debate, the city must respect the bright line of the law in determining whether a referendum petition qualifies for the ballot. We recognize this is a controversial issue in our community, and we again appreciate the work of the sponsors, the county clerk and the city recorder on this issue."