Referendum challenging Provo brewpub license falls short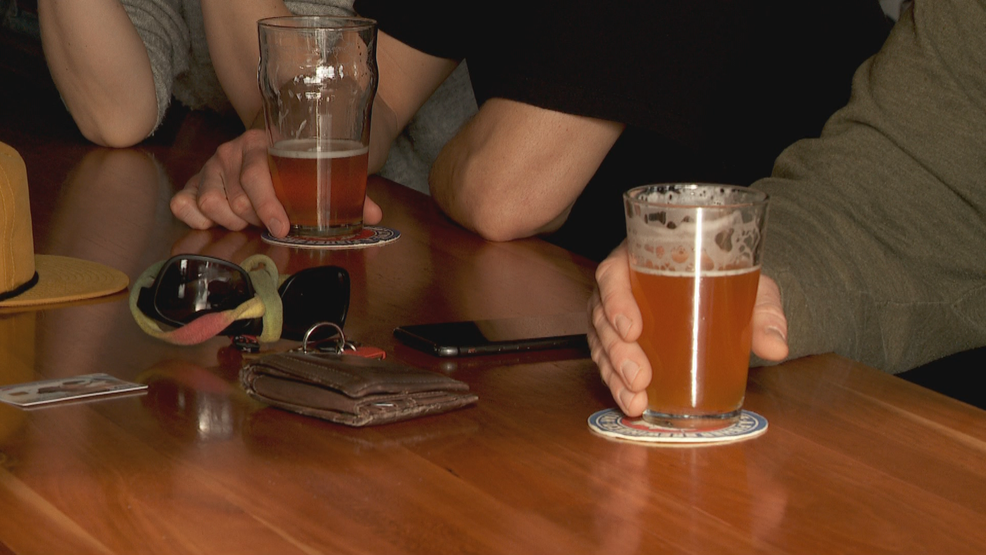 PROVO, Utah— A citizen referendum challenging the creation of a license for brewpubs in Provo has narrowly failed to get enough signatures to make the ballot.
The Daily Herald reports organizers were stymied by the coronavirus pandemic and fell less than 200 signatures short of making the ballot in November.
Mayor Michelle Kaufusi says allowing brewpubs has been a controversial issue in the community, and the city must respect the results of the signature count.
If the referendum had succeeded, voters would have been considering the creation of a Class F beer license, which allows people to open a brewpub in any of three specific zones in the city.