Salute to Provo City Employees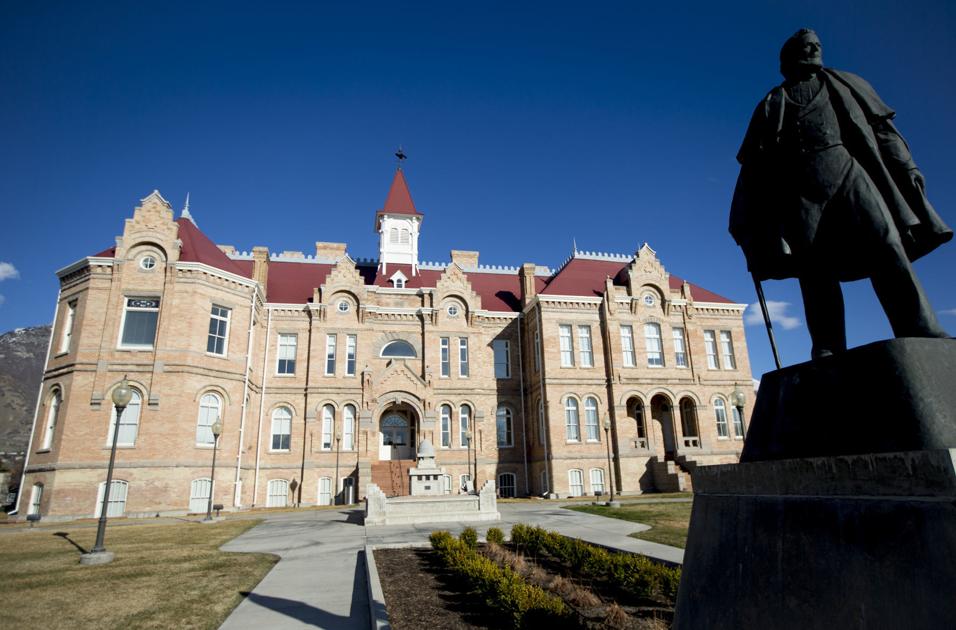 PROVO, Utah – What a year! When the COVID-19 pandemic started making its way around the world, we had no idea what was about to hit us. In mid-March, Provo City found itself scrambling to adjust to new safety and health guidelines.
The Mayor and City Council were amazed at the resilience and adaptability of our Provo City employees. We made this video to express our gratitude and to help the community to understand how we kept Provo City running during the pandemic.