See what the newest Intermountain Healthcare hospital looks like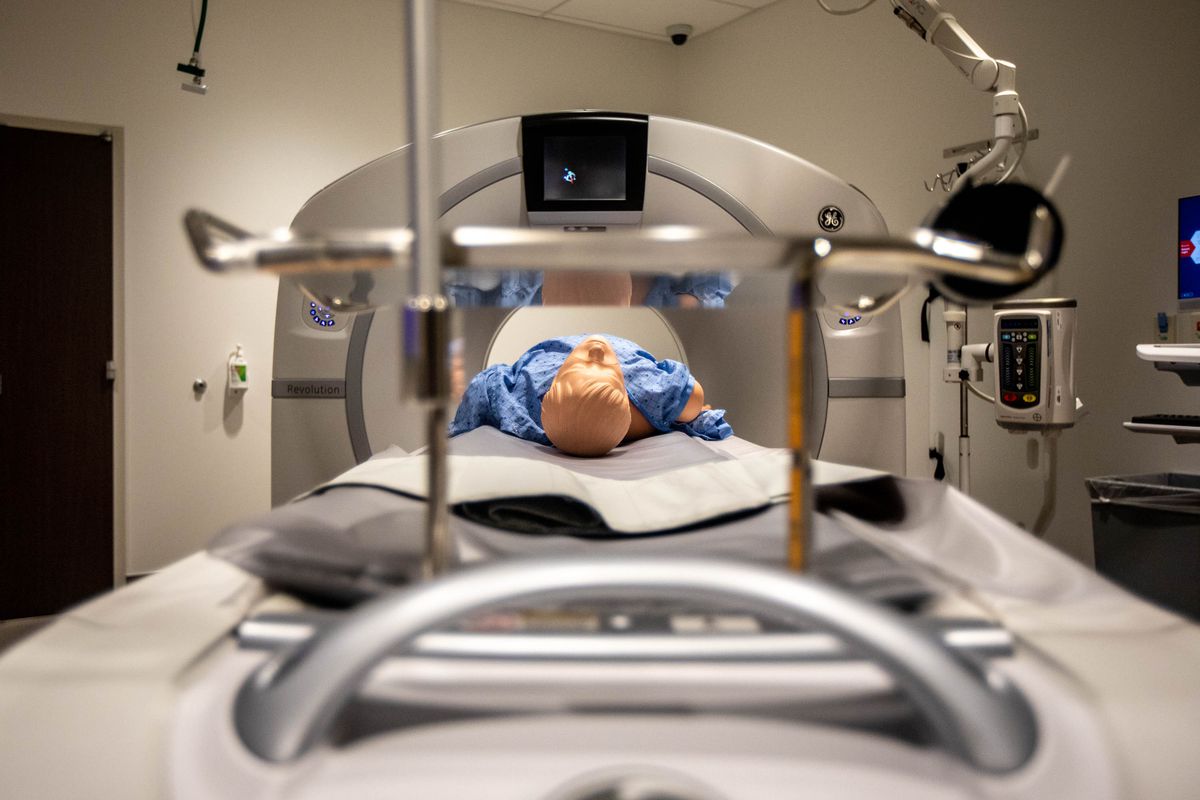 PROVO, Utah— Intermountain Healthcare's new 33-bed hospital in Spanish Fork will open its doors to patients on April 5.
On Friday, members of the media were given a tour of the facility, which sits on approximately 45 acres east of I-15 and north of U.S. 6. The hospital, which cost an estimated $150 million, will focus on women's health as well as medical and surgical services consistent with a community hospital.
The hospital features five labor and delivery rooms, two C-section rooms and two antepartum rooms; 12 postpartum beds; 13 emergency department rooms; four operating rooms; and two gastroenterology suites.
Imaging services such as CT, radiology and MRI will also be available, as well as infusion services. Other services such, as 3D mammography, physical therapy, same-day and in-patient surgery will be offered.
An on-site medical office building and Intermountain InstaCare will also provide additional services.
A virtual ribbon-cutting celebration will be held on Wednesday at 12:30 p.m. The public may view the ribbon-cutting by going to spanishforkhospital.org and clicking on the "Virtual Ribbon Cutting" box. The hospital is located at 765 E. Marketplace Drive.