Some Utah legislative staffers get COVID-19 vaccine priority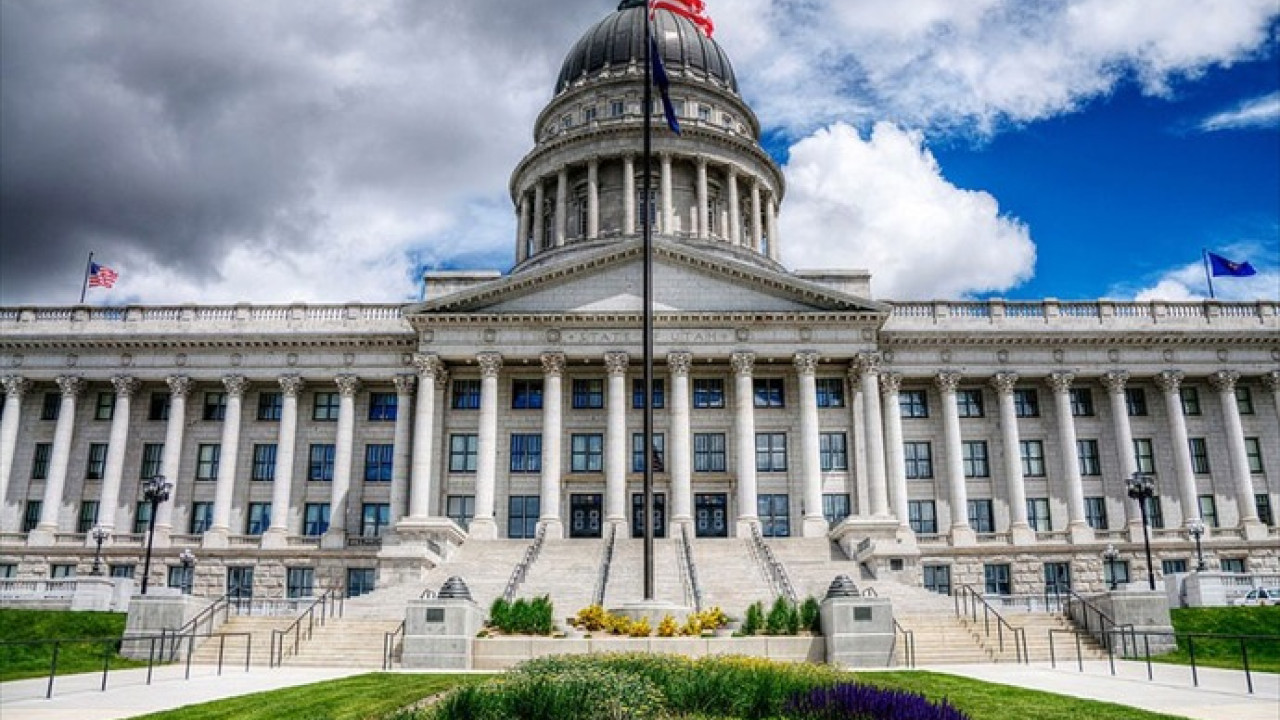 Utah – Some 22 Utah legislative staffers received early COVID-19 vaccination access ahead of the start of the session, according to the chief of staff for House Speaker Brad Wilson.
So far in Utah, only healthcare workers, emergency responders, long-term care facility residents and staff, people over age 70, teachers and school staff can sign up for the vaccine.
In a statement, Wilson Chief of Staff Abby Osborne said those staffers are integral to the legislative process and that their working conditions made them vulnerable to possible exposure to COVID-19.
"A few days prior to the session, we had a conversation with the governor [Spencer Cox] about having a certain number of key employees whose roles are integral to the fundamental operation of the legislative process vaccinated. The staff members were not required to get the vaccine but were given the option and made a personal choice to get it," she said, according to the Associated Press.
Legislative staffers, not lawmakers, offered COVID-19 vaccine
Osborne said they did not provide early access to legislators to the vaccine.
"No lawmakers, including the president of the Senate or the speaker of the House or their chiefs of staff were offered a vaccine," Osborne's statement said.
She did not identify the 22 "essential legislative staffers" who received the COVID-19 vaccine, nor did she say how many may have been under age 70.
"Simply losing one of these essential employees to sickness or quarantine would inevitably grind the lawmaking process to a halt," she added.
Beginning March 1, residents age 65 and older — and those with some severe and chronic health conditions — become the next group of people eligible to receive the COVID-19 vaccine in Utah.
As of Tuesday, 1,748 Utahns have died from coronavirus.