Utah County Charges 9 For Violating Public Health Order During Massive Halloween Party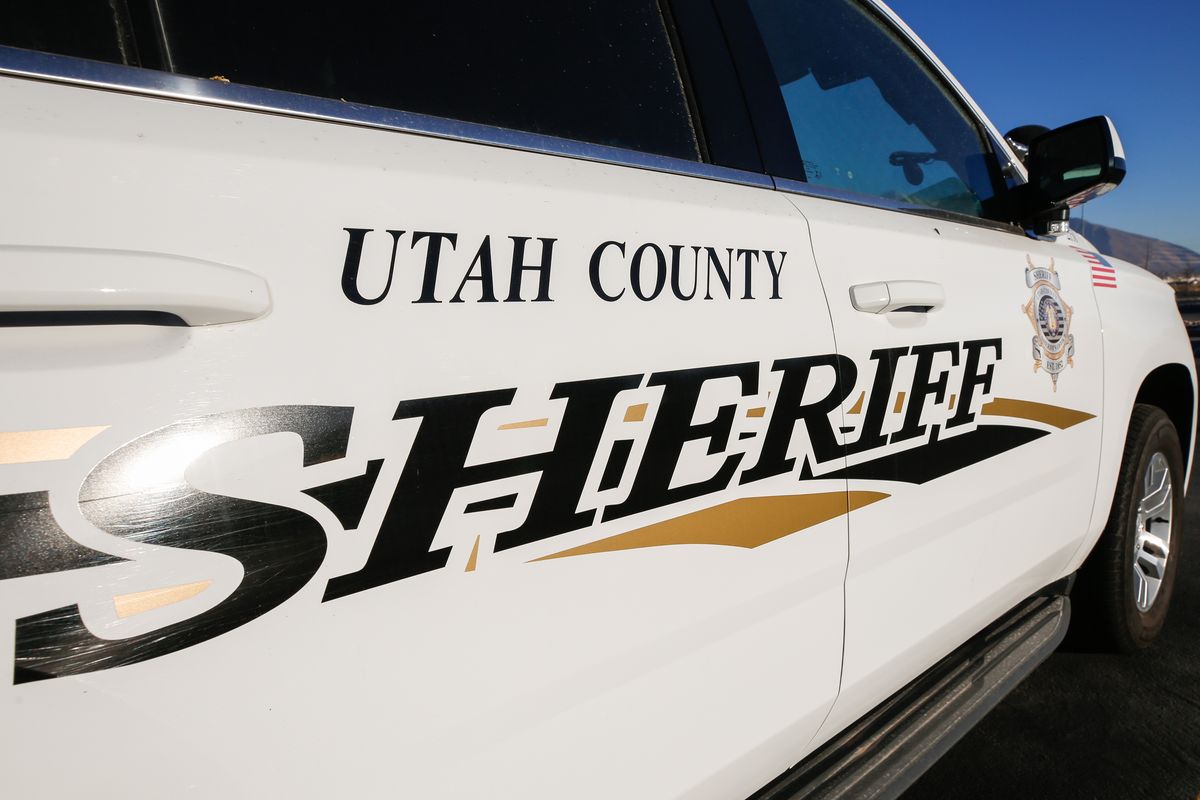 Utah – Officials announced charges against nine people in connection to a Halloween Party that brought thousands of people to an area near Utah Lake.
Authorities estimated up to 10,000 people attended the party at The Knolls on the west side of the lake in October 2020.
"The organizers of the Halloween Protest are encouraging the direct opposite of public health and medical guidance," according to a statement the Utah County Health Department released at the time. "They claim to want to get life 'back to normal.' Their actions and the actions they are encouraging will cause a further increase in COVID-19 cases and push the time of 'back to normal' that much further away."
Utah County Attorney David O. Leavitt on Monday announced Class B misdemeanor charges against the event's organizers for allegedly willfully violating a state health order.
Tanner G. Valerio, of Bluffdale; Andrew Ivie, of Midway; Talifolaukovi Roger Foliaki, of Pleasant Grove; Branden Abel Estrada, of Sandy; Sadie Brooke Salisbury, of Draper; James D. McReynolds, of Lindon; Samuel Mark Nii, of Orem; Daniel Edward Mortenson, of Eden; and Erik Scott Little, of Sandy; all face potential fines of up to $10,000, according to a statement from the county attorney's office.
Additionally, some organizers as well as the production companies themselves face civil penalties from the Utah County Department of Health.
Estrada, Little, Nii and Valerio face penalties of $10,000 for not adhering to the county's public health order on social gatherings, which includes requiring attendees to wear masks and to keep separate households at least 6 feet apart.
The companies The Tribe, LLC; and Young and Dumb, LLC, of South Jordan; also have been issued civil penalties of $10,000 each.
"Our estimates of nearly 10,000 people at this event represent a real danger to the health of our county, especially its more vulnerable population," Leavitt said in a statement. "While I fully understand the desire to gather, we have a responsibility to our neighbors, families, and friends' health and welfare. Knowingly violating the laws and failing to comply with orders won't get a pass."
On the night of Oct. 31, 2020, sheriff's deputies responded to the party after one of the attendees was injured. After the woman was taken to the hospital, authorities learned the organizers had not obtained a permit for the event.
The party was also lacking restrooms, security and parking for the thousands of people who showed up.
The organizing groups had advertised the event as a "Protest on Halloween" on social media for a month leading up to the party.