Utah dentist charged with child abuse after forcing patient's mouth open for x-rays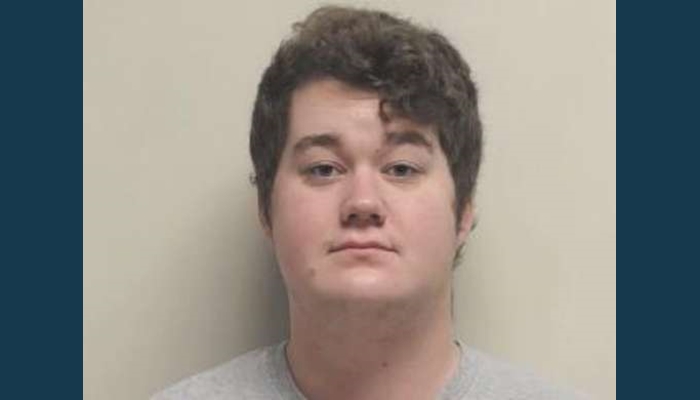 PROVO, Utah – A Provo, Utah, dentist was arrested Wednesday on charges of child abuse after witnesses told police he forced a child to have dental x-rays without asking for parental consent.
The probable cause statement said Blake Matthews was treating a child during a dental appointment when he forcibly held down the uncooperative youngster for x-rays. He is also accused of grabbing the child's face to force open the mouth to insert x-ray films without consulting the child's parents or asking them for assistance.
Visible marks were left on the child's neck and were described as "violent" by one of the witnesses, the PC statement said. Witnesses heard the child tell Matthews that "it hurt" but he is reportedly replied, "If you think that hurts, it is going to hurt more," the court document stated.
The parents were unaware that anything had occurred until after the exam when one of the dental hygienists informed them of what had happened and their child also told them that Matthews had forced the x-ray film "down the back of his throat," the PC statement said.
Matthews was arrested and charged for the alleged abuse and was booked into the Utah County Jail.