Utah has administered more than a quarter of a million COVID-19 vaccinations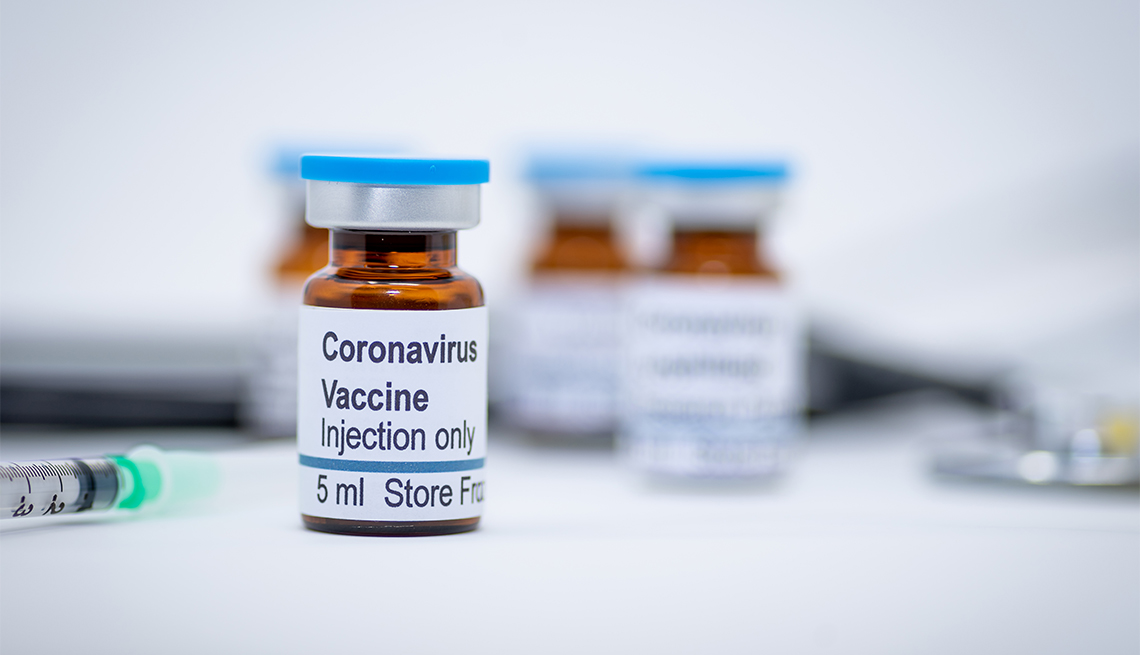 PROVO, Utah – More than 250,000 COVID-19 vaccinations have been administered in the state, according to the Utah Department of Health.
But there were seven more deaths reported Wednesday, and the positivity rate and number of COVID patients in intensive care units both increased over the past day.
Vaccinations reported in past day/total vaccinations • 12,811 / 250,448.
Cases reported in past day • 2,009.
Deaths reported in past day • 7.
There were two deaths in Utah County (a man and a woman, each ages 45-64); two deaths in Washington County (two men 65-84); and one death each in Grand County (a man 85-plus), Millard County (a man 65-84), and Tooele County (a man 85-plus).
Hospitalizations reported in past day • 452. That's the same number reported on Tuesday. Of those currently hospitalized, 161 are in intensive care units — three more than on Tuesday.
Tests reported in past day • 10,156.
Percentage of positive tests • 19.78%. This is higher than the seven-day average of 18.44%.
Totals to date • 340,684 cases; 1,620 deaths; 13,217 hospitalizations; 1,989,106 tests.