Utah reports eight more coronavirus deaths and 3,489 new cases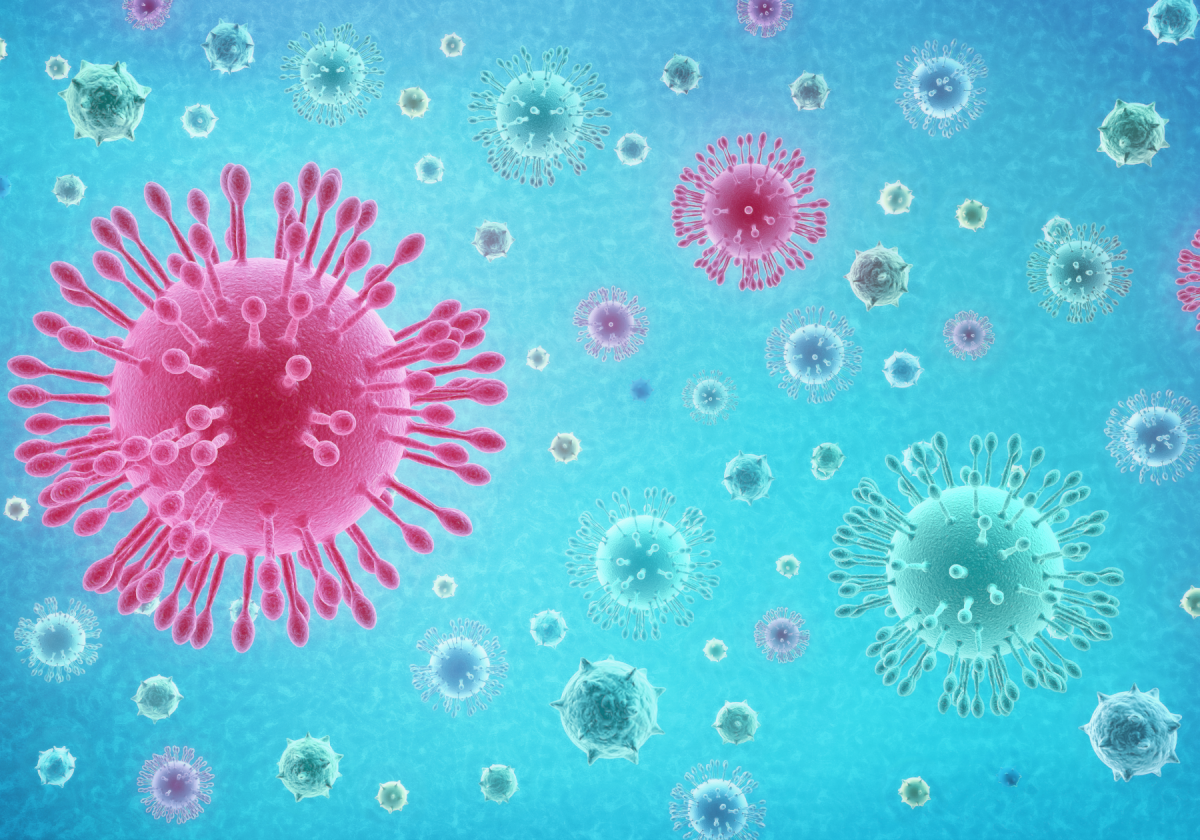 PROVO, Utah – Utah reported 3,489 new coronavirus cases Saturday and eight more deaths since Thursday.
Most of those cases — 2,498 — would have been reported Friday, when new numbers were not released because of Christmas. The remaining 991 were fresh cases being reported Saturday, according to the state's Department of Health.
For the past week, the state has averaged 2,153 new positive test results a day. The average positive test rate for the past seven days rests at 24% — an indicator, health officials have said, that many infected Utahns still aren't being tested.
Since the pandemic began, 264,078 Utahns have tested positive for COVID-19.
The state's death toll from the coronavirus rose Saturday to 1,212. The eight new deaths:
A Weber County man between age 65 and 84.

A Weber County man older than 85.

A Box Elder County man between 45 and 64.

A Utah County man between 65 and 84.

A Davis County woman between 65 and 84.

A Salt Lake County woman between 45 and 64.

A Millard County woman between 65 and 84.

A Washington County woman older than 85.
All eight Utahns were hospitalized at the time of death, and there are currently 481 people who are hospitalized with COVID-19 across the state. The health department's coronavirus dashboard shows 172 of those people are in intensive care unit beds.
For the first time this month, the state reported that fewer than 85% of its ICU beds were filled. As of Saturday, that number was at 81.7% — a drop from 88.4% on Thursday — with 83.7% of the ICU beds in the state's larger "referral" hospitals occupied.
Doctors and hospital administrators have said those figures do not account for staffing fluctuations, or for high demand on specialists and equipment when a large percentage of ICU patients are being treated for the same illness. In practice, doctors have said care quality begins to deteriorate due to informal rationing that occurs once ICUs reach about 85% of capacity.
Overall, 10,522 Utahns have been hospitalized since the outbreak struck.
The state reported that tests for 12,956 people were processed since Thursday. The health department said 8,879 of those would have been reported Friday, while the remaining 4,077 would have been reported Saturday.
Another 2,102 vaccines were administered since Thursday, boosting the total to 16,924. That number is expected to rise substantially in the coming days as long-term care facilities and more rural hospitals start dispensing the vaccine.