Utah reports one new death, 447 new COVID-19 cases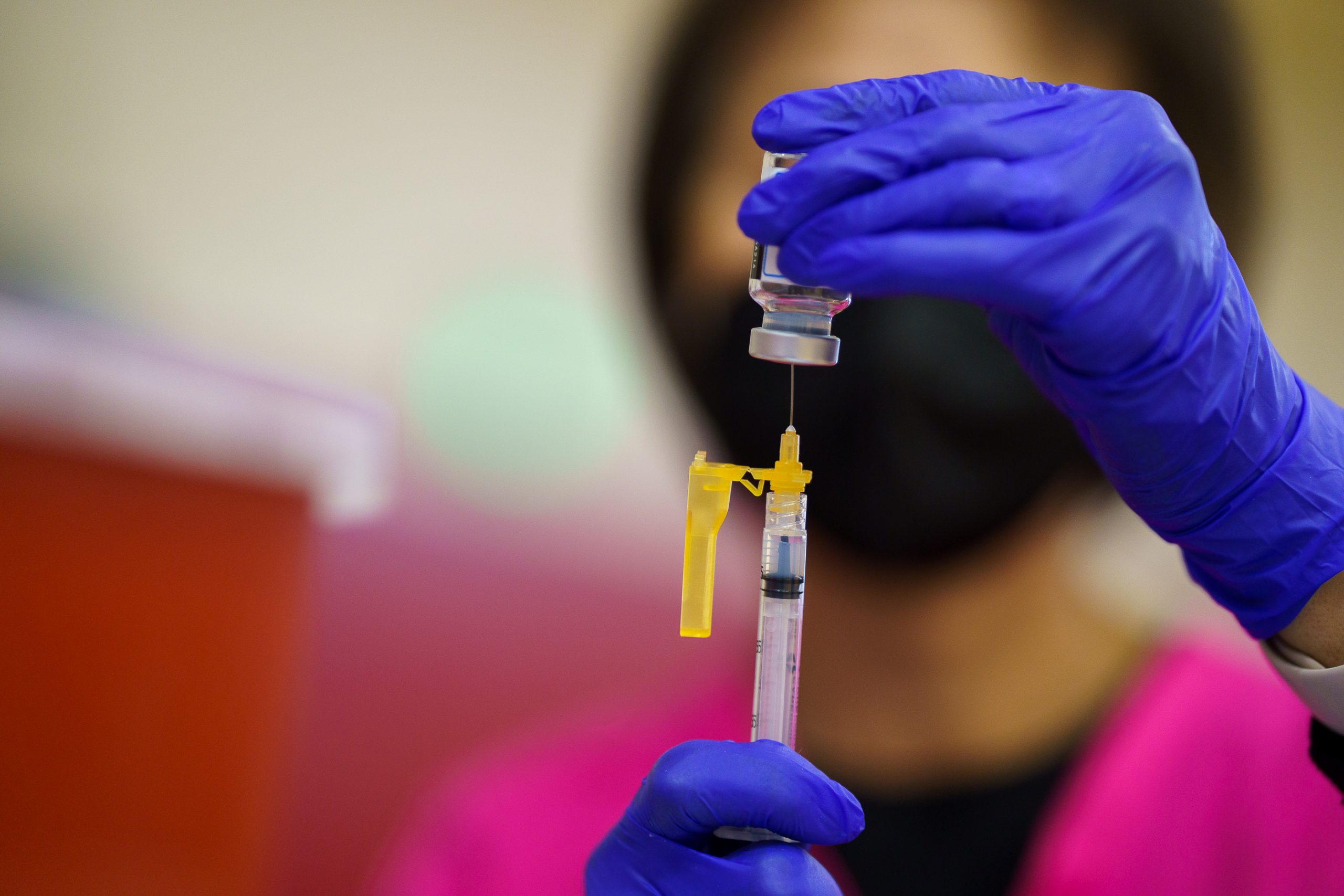 PROVO, Utah – The Utah Department of Health reported 447 new coronavirus cases on Saturday and one new death as the number of vaccinated Utahns continued to increase.
Vaccinations reported in past day/total vaccinations • 31,100 / 1,481,363.
Cases reported in past day • 447.
Deaths reported in past day • 1.
The death was a Utah County man between the age of 65 and 84 who was hospitalized at the time.
Hospitalizations reported in past day • 132. That's down six from Friday. Of those currently hospitalized, 44 are in intensive care units — two fewer than on Friday.
Tests reported in past day • 5,456 were tested for the first time. A total of 12,801 were tested.
Percentage of positive tests • Under the state's original method, the rolling seven-day average is 6.8%.
The state's new method counts all test results, including repeated tests of the same individual. The rolling seven-day average on Saturday by that metric was 3.4%.
Totals to date • 386,997 cases; 2,132 deaths; 15,593 hospitalizations; 2,405,866 tests.