Utah trucking company owner admits to bribing FedEx manager, lying to get PPP loan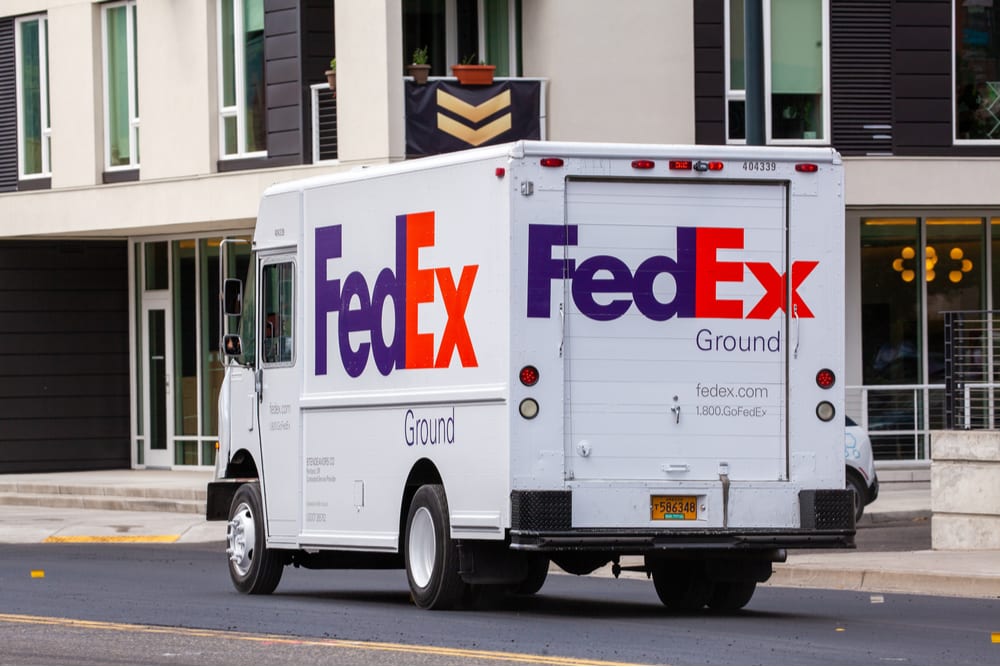 Utah – A Utah trucking company owner has admitted in federal court in Salt Lake City to bribing a FedEx Ground manager to send millions of dollars in business his way and fraudulently receiving a Paycheck Protection Program loan in separate criminal cases.
Hubert Ivan Ugarte, 52, of Draper, paid a FedEx senior manager in the Salt Lake City hub $490,000 to obtain preferential treatment for delivery routes he would not have qualified for under the shipping company's policies. The pay-to-play scheme netted Ugarte's trucking companies $24 million over a seven-year period.
The contracts allowed Ugarte to operate at least 45 trucking routes, tripling the FedEx limit for the Salt Lake City hub. The practice, known as "over scaling" in the shipping industry, along with the bribes would have resulted in the automatic termination of Ugarte's contracts if discovered by FedEx.
Ugarte pleaded guilty in U.S. District Court to fraud and money laundering charges in that case.
In the second case, Ugarte pleaded guilty to submitting a fraudulent loan application to the Small Business Administration through the Coronavirus Aid, Relief and Economic Security Act.
Ugarte answered "no" to questions on the application asking whether he was under formal criminal charges in any jurisdiction. His answer was false because he had been indicted in the FedEx fraud case when he answered the question, according to a federal indictment.
Ugarte also circled "no" when asked if he had ever been placed on pretrial diversion. According to the indictment, he entered into a two-year pretrial diversion in 1988 to resolve a felony drug possession charge.
In May 2020, Ugarte received $210,000 from Transportation Alliance Bank under the PPP.
As part of applying for the loan, Ugarte agreed that at least 75% of the money would be used for payroll. Instead of paying workers, including bounced payroll checks, Ugarte spent nearly $127,000 or about 60% to make past-due truck payments.
Ugarte is scheduled to be sentenced in both cases on June 3.