Victims of fatal crash on I-15 in Provo identified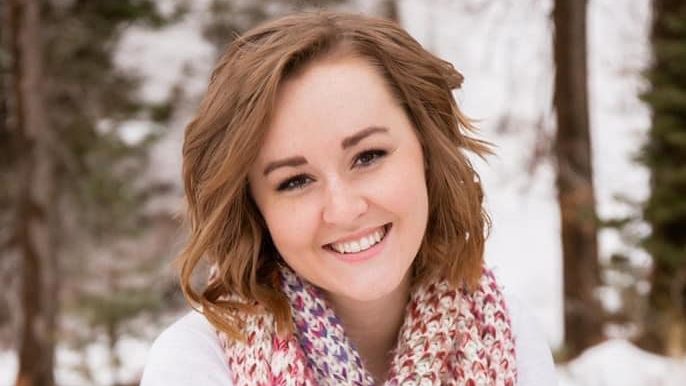 PROVO, Utah — The Utah Department of Public Safety (DPS) has identified two people killed in a car crash on I-15 in Provo Thursday night.
In an update on their webpage, the DPS reported that the deceased driver was Madalyn Fillmore, age 22, of Lehi, Utah.  The deceased passenger was identified as Jacob Edwardson, age 21, of Fresno, CA.
The accident happened near 9:00 p.m. on northbound I-15 about one mile south of University Parkway.  The DPS says a passenger car with two people inside was in the high occupancy vehicle (HOV) lane when it veered left, overcorrected, and crossed the path of the semi.
Officials said that the passenger vehicle was t-boned by the semi and that both occupants died of their injuries.
The driver of the semi was uninjured in the crash.
Family creates GoFundMe account
On Saturday, Maddie Fillmore's family requested help via a GoFundMe account to help raise $15,000 for the young woman's funeral expenses.
"My beautiful niece was tragically killed in a freeway accident on Thursday night after being hit by a semi-truck during icy road conditions," wrote Kelli Witt, the organizer of the fundraiser.
"We are all heartbroken and struggling so much to process what has happened, and the loss this is to our family."
I know her family could really use some help paying for her funeral expenses … if even just a little bit, I know it will be greatly appreciated."