The Fourth of July weekend kicked off in Park City Friday morning with the return of the Main Street parade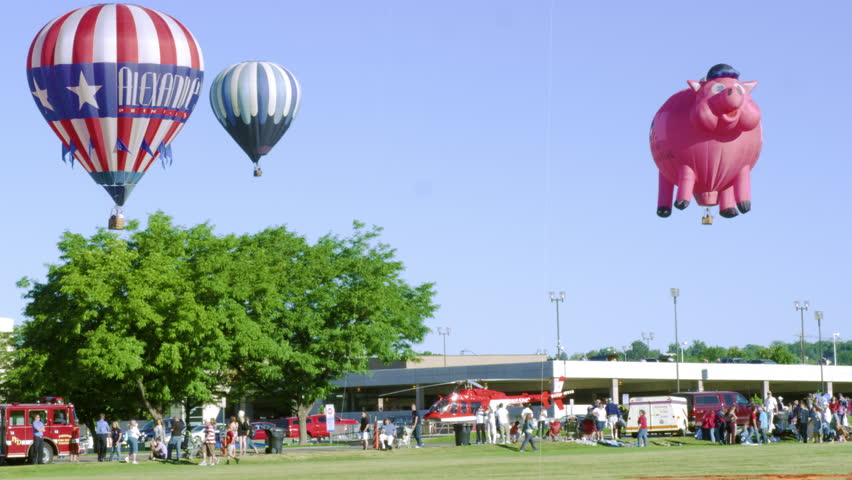 Provo, UT – Many people were happy to be back, but some were not so happy to see the parade moved from its traditional date.
Citing ongoing COVID-19 concerns and public feedback that preceded the pandemic asking the city to scale back the Fourth of July and make it more local, the Park City Council moved the parade from the traditional 4th to Friday, July 2nd in May. 
Some people weren't so enthusiastic about that decision. Dan Woodhead lives in Park City and has been a loyal parade goer for the last 22 years. He said what made Park City's parade special was that it was always on the 4th. 
Friday's parade did accomplish what the city hoped it would. Although Main Street was crowded, it was easy to spread out and people could show up minutes before and still get a front-row seat, a near impossible feat in previous years. The China Bridge parking garage on Swede Alley, where the KPCW studio is located, was not full by the time the parade started just after 11am. 
Many people loved the changes. Jeff Coleman, another long-time Parkite, said Friday harkened back to earlier days in Park City.
Crowds are likely returning to Main Street with Silly Market and Car-Free Sunday both on July 4th.